About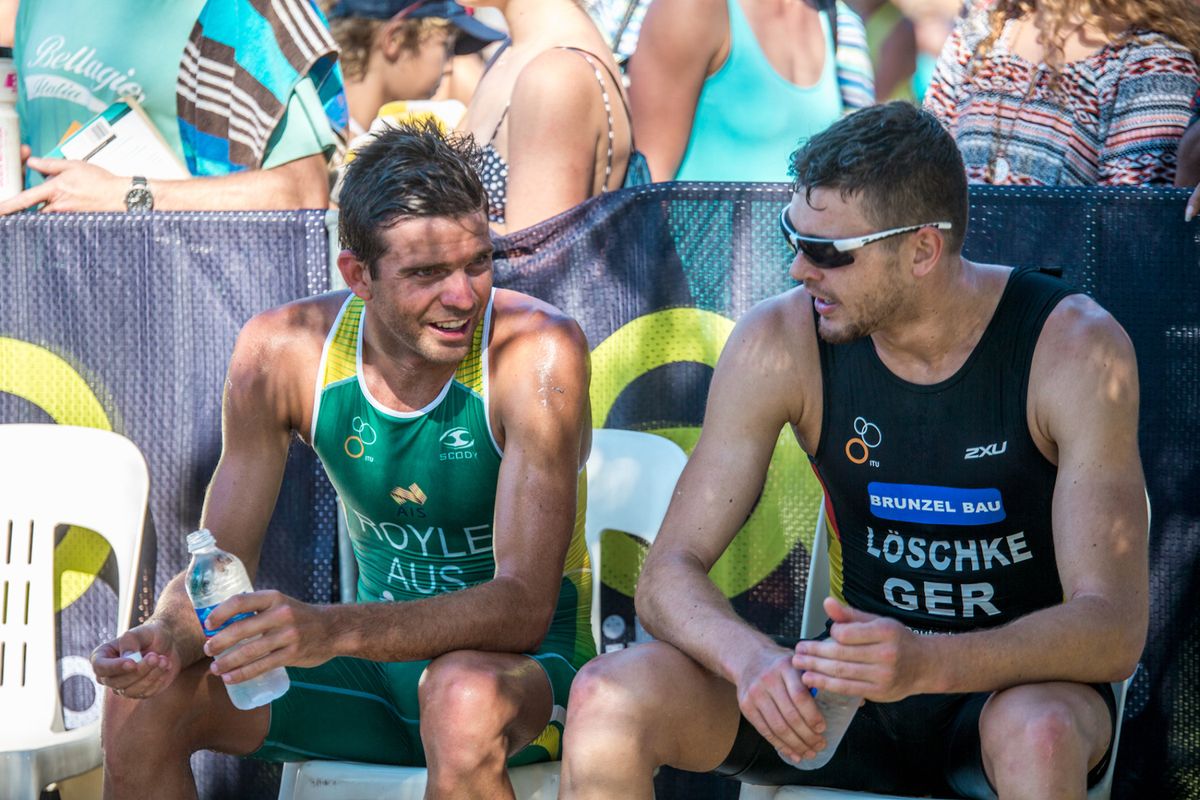 Name: Aaron John Royle
Date of birth: 26/01/1990
Nickname: Bugs, Az, Roy
Hometown: Newcastle, NSW, Australia
Current Residence: Wollongong, NSW, Australia
Overseas Residence: Vitoria, Spain, Europe
Family: Father – Ken, Mother – Kim, Brother – Nathan, Cat – Garfield
Hobbies: Travel, singing, dancing, reading, movies
Favourite Overseas Destination: Kitzbuhel
Favourite Food: Candy, Chinese, Chicko's
Training venues: University Recreation and Aquatic Centre (URAC), Wollongong North Beach
G'day! I'm Aaron Royle, an Australia Day baby, born on the 26th of January, 1990. The humble beginnings of my journey trace back to the town of Edgeworth where I spent the first two years of my life. After a brief period, we relocated to Maryland in Newcastle, which my parents and I consider our second home, besides our European residence.
As a child, my parents tell me I had a certain affinity for the water. My prowess in the pool soon became evident as by the age of nine, I was already bagging state medals in butterfly and freestyle swimming.
My athleticism extended beyond the pool to running tracks. Coupled with my swimming-honed fitness, I discovered my aptitude for running after clinching several state and national medals in cross country and track and field competitions throughout my primary and secondary school years.
The fork in the road between swimming and running presented itself when I was 14. However, instead of choosing between the two, I opted for both and added cycling into the mix. That's how I ventured into triathlon, a decision that accompanied me through my school years. This period saw me secure gold and a couple of silver medals at the Australian All schools triathlon championships.
Upon completing Year 12 in 2007, I decided to focus entirely on triathlon and take my commitment to the next level. This ambition led me to move to Wollongong, aligning myself with my coach, Jamie Turner, and the New South Wales Institute of Sport (NSWIS) triathlon team. The transition was challenging initially, but it played a pivotal role in advancing my skills during my formative years.
In 2009, I had the honour of representing Australia for the first time, making my mark at the Youth Olympics and later at the Junior World Championships. Since then, I've been competing on the global stage, participating in various International Triathlon Union (ITU) circuit competitions. My triathlon journey is a testament to my love for these three sports and my unwavering dedication to excelling at the highest levels of athletic performance.