Partners
Australian professional triathlete Aaron Royle has partnered with leading sports companies to provide him with cutting-edge gear and support.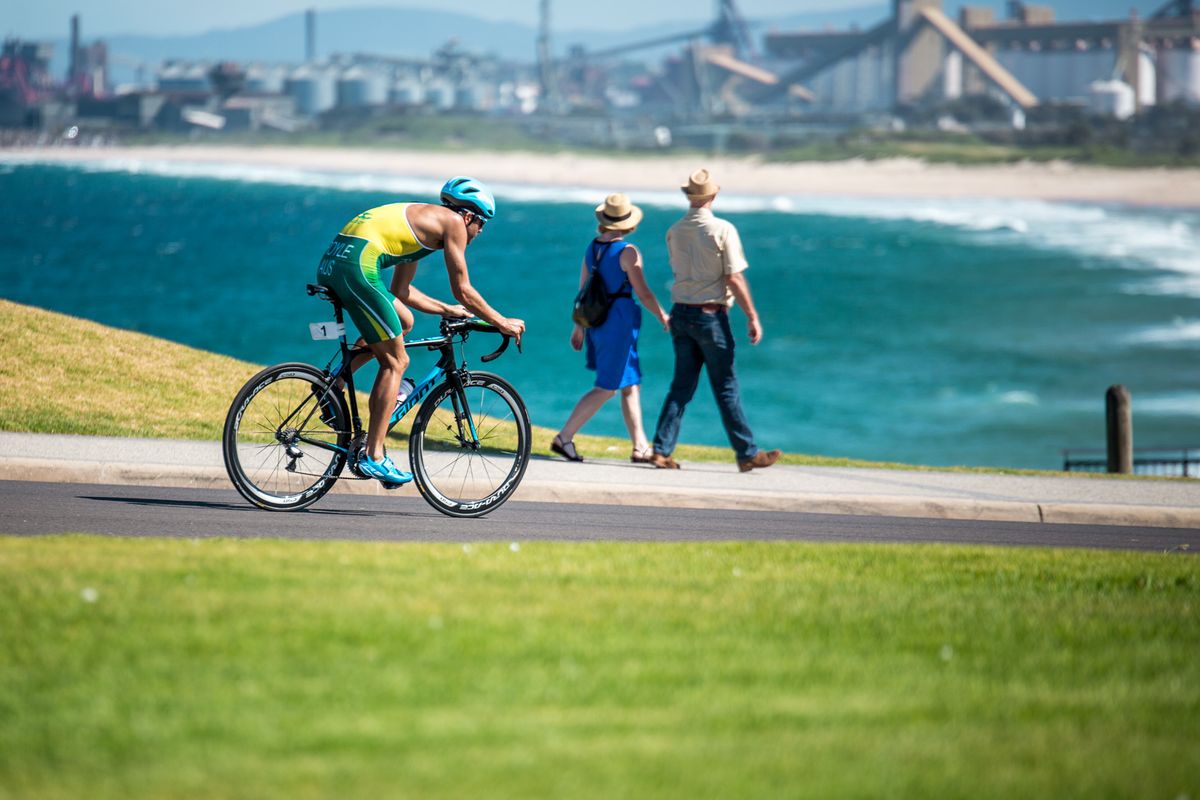 Aaron Royle has been fortunate to receive support from several top brands in the endurance sports industry throughout his accomplished career. His sponsors provide him with the tools and backing to stay at the pinnacle of triathlon.

The Feed - As an elite triathlete, nutrition is critical to Aaron's performance. The Feed supplies him with natural, high quality foods to fuel his intense training and races. Their products give Aaron the energy he needs to push his body to its limits.

WYN Republic - This Australian brand provides Aaron with high-tech cycling kits for racing and training. Their aerodynamic, lightweight designs help him cut through the wind out on the bike course. WYN's innovative fabrics keep Aaron cool and comfortable during long hours in the saddle.

DT Swiss - Having reliable, fast wheels is essential for triathlon success. DT Swiss equips Aaron with some of the most advanced wheelsets in the sport to give him a speed edge against the competition. Their carbon fiber rims and hubs improve acceleration while remaining remarkably durable.

FORM - Having performance metrics and data in the water is invaluable for elite triathletes like Aaron. FORM's smart swim goggles provide Aaron with real-time pace, stroke rate, distance, and more displayed right before his eyes as he trains. The goggles sync to the FORM app for post-swim analysis too. With FORM, Aaron can precisely track and improve his swimming like never before.