We love the Gong, do you?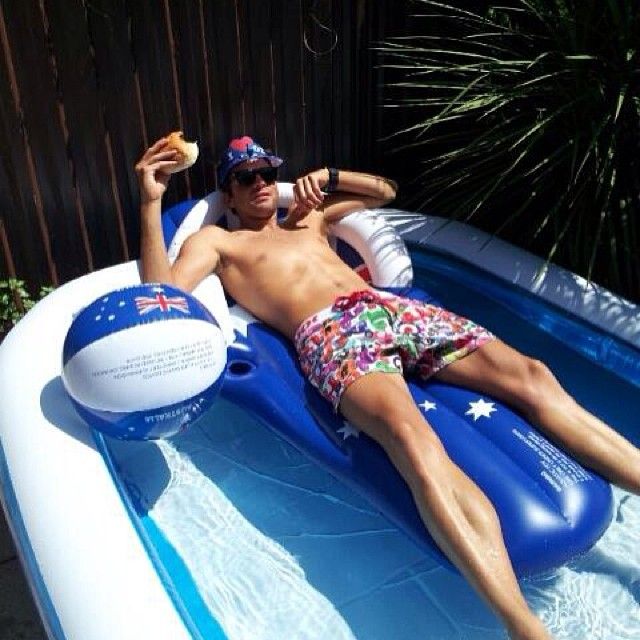 Did you know people in Wollongong smile more than any other city in Australia? Don't believe me? Feeling a bit hard done by that your city isn't rated as highly? Don't be! It's not hard to see why the people of the Gong are the happiest in Australia – check out this article below to prove it.
Everyone loves his or her city and for me that's Newcastle, but I have been in Wollongong since the end of 2007 and it's become a place that I have grown to love and miss when I'm not there. It doesn't matter if you're going up and down the black line at Wollongong Uni pool, getting shacked in the green room at North Gong beach or oiling the joints with a chicken burger at chickos, Wollongong really gives its locals a reason to smile.
'We love the gong' eh?, give it a go, I'm sure you will too!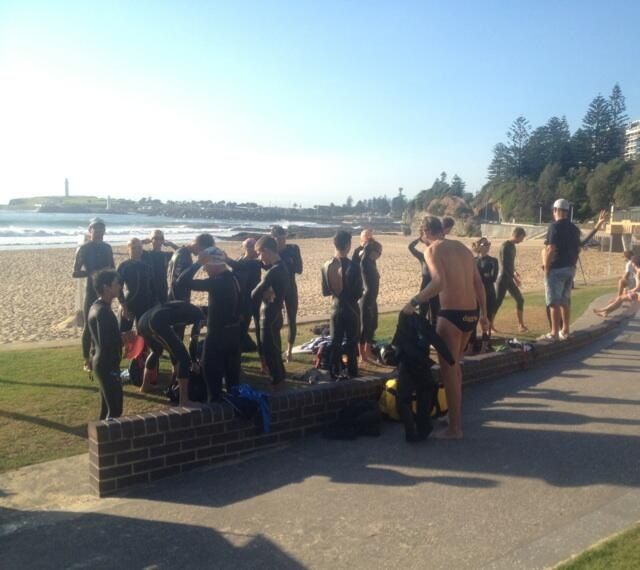 I celebrated my 24th birthday on 'Straya' day and my Mum and Dad put on a nice Aussie BBQ for a few of my friends and the Wizards. Us Aussies tried to show the international Wizards a true 'Straya' day with backyard cricket, Footy, a backyard swimming pool and triple J hottest 100. A few of the Canadians went home with an appreciation of how we celebrate our national day and the added bonus of how to hold a "cricket racket".
Everything is going well at the moment, I'm enjoying training with the Wollongong Wizards (Twitter: @gongwizards Instagram : @gongwizards) and looking forward to getting my season underway.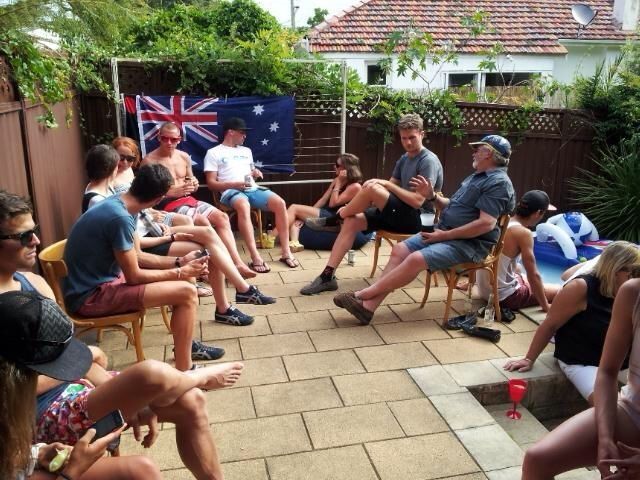 Qualifying for Commonwealth Games last year has given me the opportunity this year to take time and not race so early in the season. At the moment I am planning on starting my season at Devonport Oceania Championships and then Mooloolaba, before kick starting the WTS season in Auckland.
Hope all is with all you guys and check back into my website for regular news and blogs.