Cape Town - Via Antarctica?!?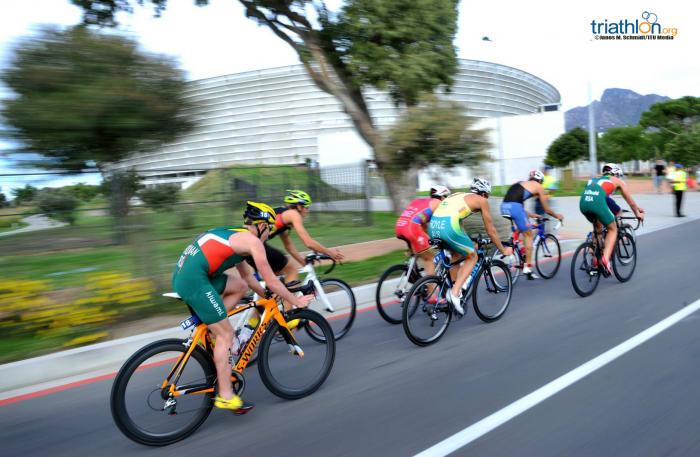 Being an African continent novice I was excited to travel to Cape Town (Via Antarctica) to race in the first ever ITU World Triathlon series race in Africa & the second round of the series for 2014.
For a week after Auckland my body felt like a diesel car, running on LPG gas! I was tired and sore! But things turned around and we managed to get a good 10 days of work in before packing up and travelling West.
Cape Town is a stunning city-  With the Atlantic one side, the big city in the middle and Table Mountain (1 of 7 nature wonders in the World) overlooking it all.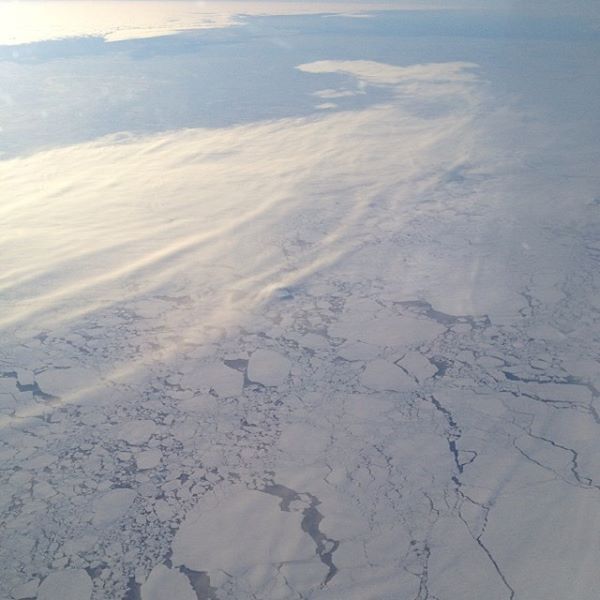 After a few days adjusting to the time zone and the awesome dollar to rand exchange rate (Seriously!! Pasta dish, a rink, and a coffee for $4!) I was starting to feel normal and ready to race.
There was talk pre race that the swim could either be a 1 lap (750m) swim, or even a duathlon due to the 11.8 degree water tempt we were faced with. Thankfully the right decision for the men was made and we were allowed to do our normal 1500m swim.
I dove in for a quick swim warm up and it was cold, but as soon as you started racing, you just got on with it. I swam good enough to make the lead group, but I didn't feel great at all during the swim. Triathletes and swimmers would understand the 'swimming through mud feeling' well, that's exactly how I felt! It is nice though to still be on the back end of the front group when you are 'having on of those days' in the swim.
I knew it was a relatively quick swim and therefore it would be strung out, so I waisted no time in rolling turns with our group of 14. I felt good on the bike and gained motivation when I could see our group putting time into the chasers each lap. Our lead was 80 seconds by the end of the 40km ride.
I started the run and I felt pretty good, despite the effort on the bike. Sure I didn't feel as spritely as I have exiting T2 before, but I was feeling ok none the less. Gomez and Brownlee took the lead and for the first couple of Kilometres I was running on the Shoulder of Dmitry Polyanski in 3rd and 4th. 'This podium feeling is addictive' The Russian had an extra gear that I didn't have and I dropped back to Vincent Luis (France) and Wian Sullward (South Africa) after the 1st of 4 laps. We ran shoulder to shoulder for almost the entire run, until Mario Mola and Richard Murruay ran from the chase group and caught us within the last 1.5km! They were moving! As they went past I used them to move away from the others I was running with and crossed the line in 6th place.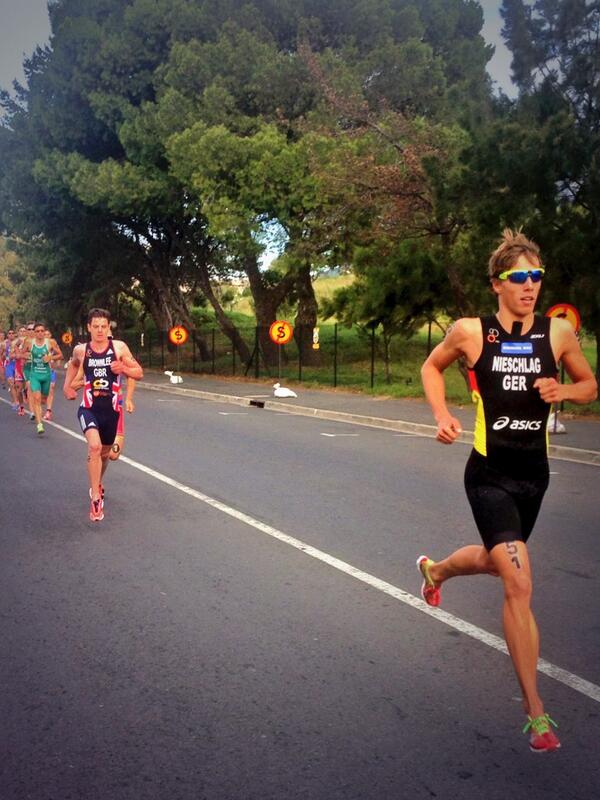 To be honest I was pretty pleased with my race. I took a chance and committed to riding hard in order to try and give myself the best chance at another podium. Whilst it didn't pay off this time, I was happy with my intent and attitude during the race – Take the chance and give yourself the opportunity.
For now I am back to Wollongong for 2 weeks before round 3 of the WTS in Yokohama and then off the Europe until September.