Chapter One Ends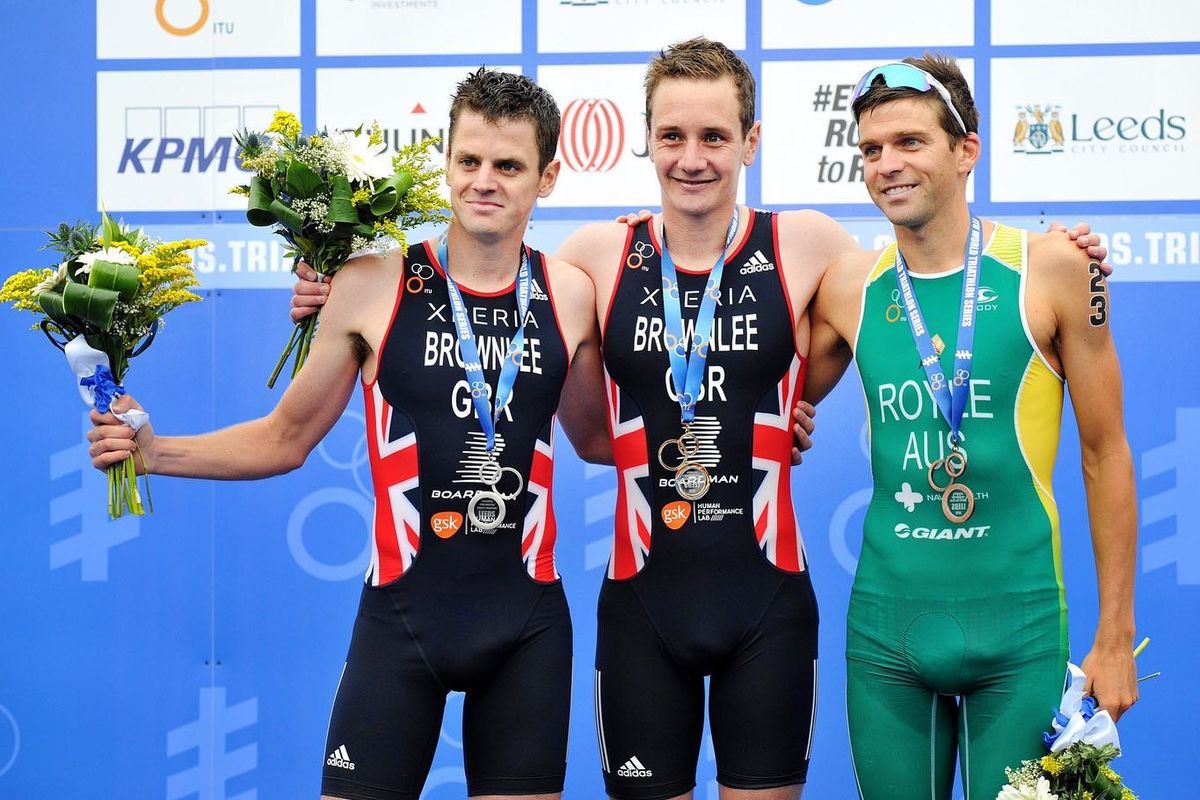 Sydney 2012, 47th place and almost 4 minutes behind the winner Steffen Justus. Dejected and seriously doubting I'd ever be competitive against the best in the world.

Never in my wildest dreams did I ever imagine that 10 years later I'd be finishing my short course career as a two time Olympian with a top 10 finish, an U/23 world title, multiple World Series podiums and a wife.

What a journey it has been; friendships and memories to last a life time. Thank you to everyone that has played a role over the years, however small or large.
Thank you Triathlon Australia for all support, it's been a privilege and honour to represent you for 15 years.
Chatper two begins.