First Half of 2023: Reflections, Results and the Road Ahead
Emerging from a longer than normal off-season and a productive winter training phase, I dive headfirst into the racing season, sharing some insights, performance metrics, and personal experiences from 3 big races.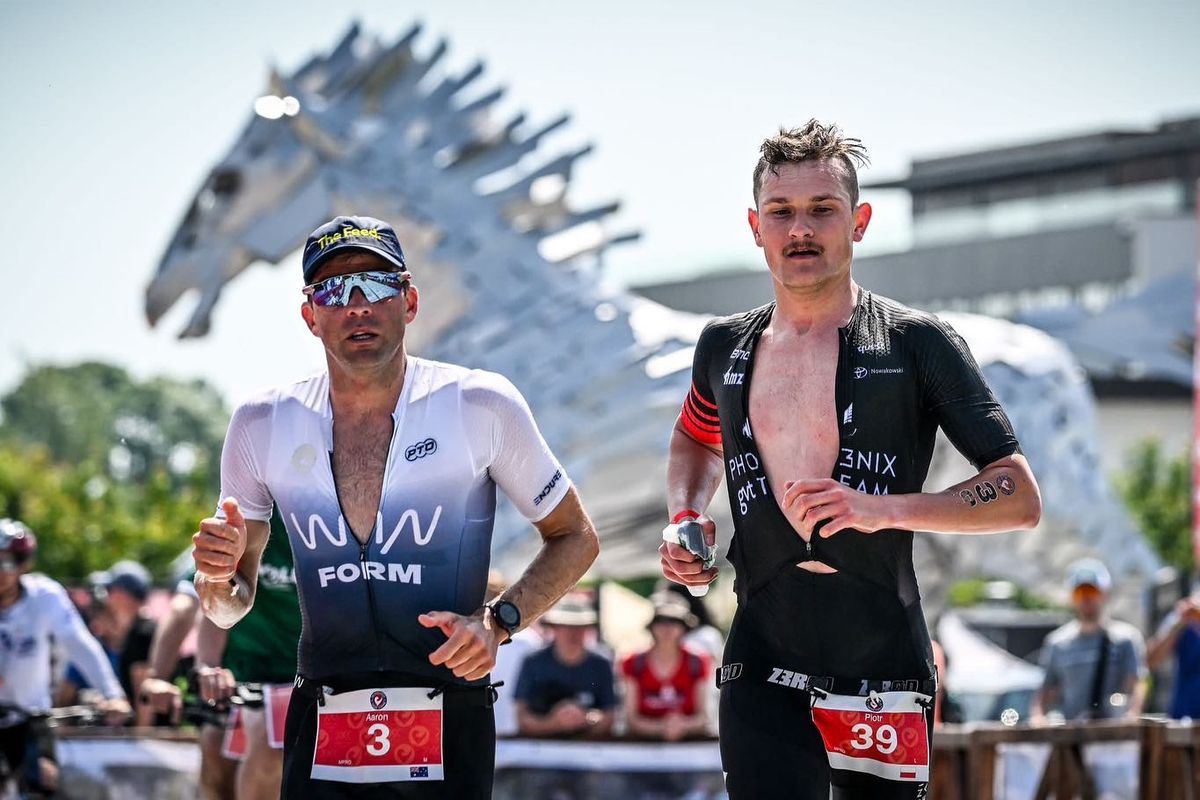 The season is now in full swing after what felt like an extended off-season. This prolonged break could be attributed to a couple of personal milestones, namely getting married and embarking on an extended honeymoon, or the long British winter that seemed to stretch out indefinitely. Whatever the reasons, the gap between races felt like an eternity.
Emerging from a productive winter period of focused training, marked by a switch to working with a new coach - Dan Plews, we launched into this racing block with confidence, hoping to secure some solid early season results. Together, we had pinpointed areas that needed improvement and dedicated the winter to enhancing these aspects. Recognising the need to build strength on the bike, especially for prolonged efforts on the TT bike, was crucial.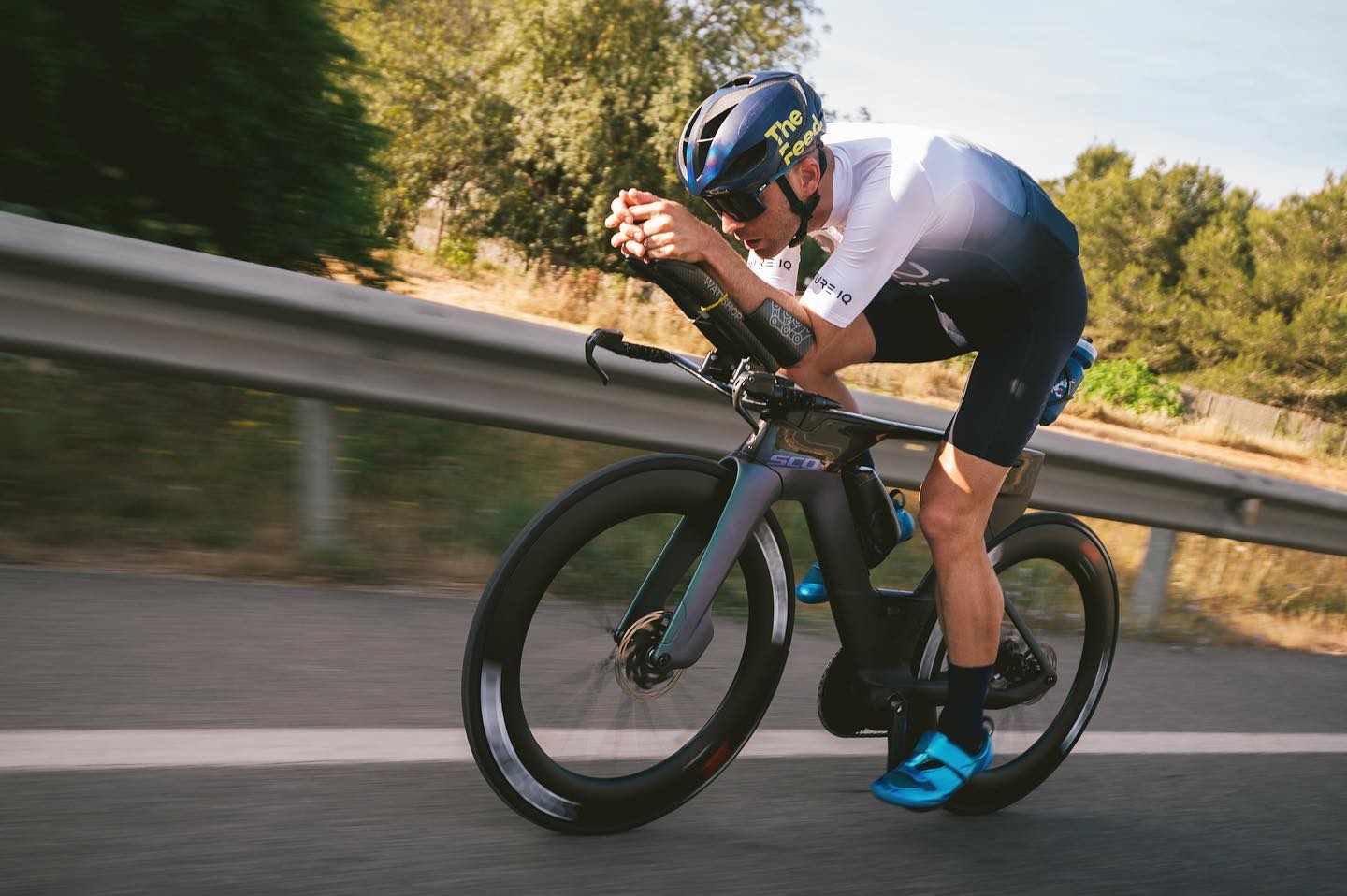 Our efforts showed good improvements in my half-distance power from last year, an increase of approximately 15 watts. This increase has made a noticeable difference in my races, though I still strive to achieve this power while retaining good running legs. The bar continues to rise, and I am driven to persistently improve to secure my position consistently at the top-tier of high-quality races.
Reflecting on the PTO European Open on May 9th, here are some insights and stats. During the 2km swim, I averaged 1:07 per 100m, with the first lap at 1:05, setting a strong pace from the start to distance myself from the second pack. The bike saw me maintaining a 317W average (327NP), with a peak of 435W at 1 minute, 382W at 5 minutes, and 341W at 30 minutes. While I felt strong, I unfortunately lost contact with the lead group when I couldn't bridge a gap that had opened.
The run saw an average pace of 3:30/km, my legs feeling the strain from the earlier efforts. While I started strong at mid-to-low 3:20 pace for the first 6km, I had to slow to mid-3:30s for the final 10km. I finished in 10th place, a position lower than hoped for, but upon reflection, I wouldn't change my approach. This experience has reinforced my resolve to continue building strength to enable me to deliver a run performance matching my capabilities after such a tough bike effort.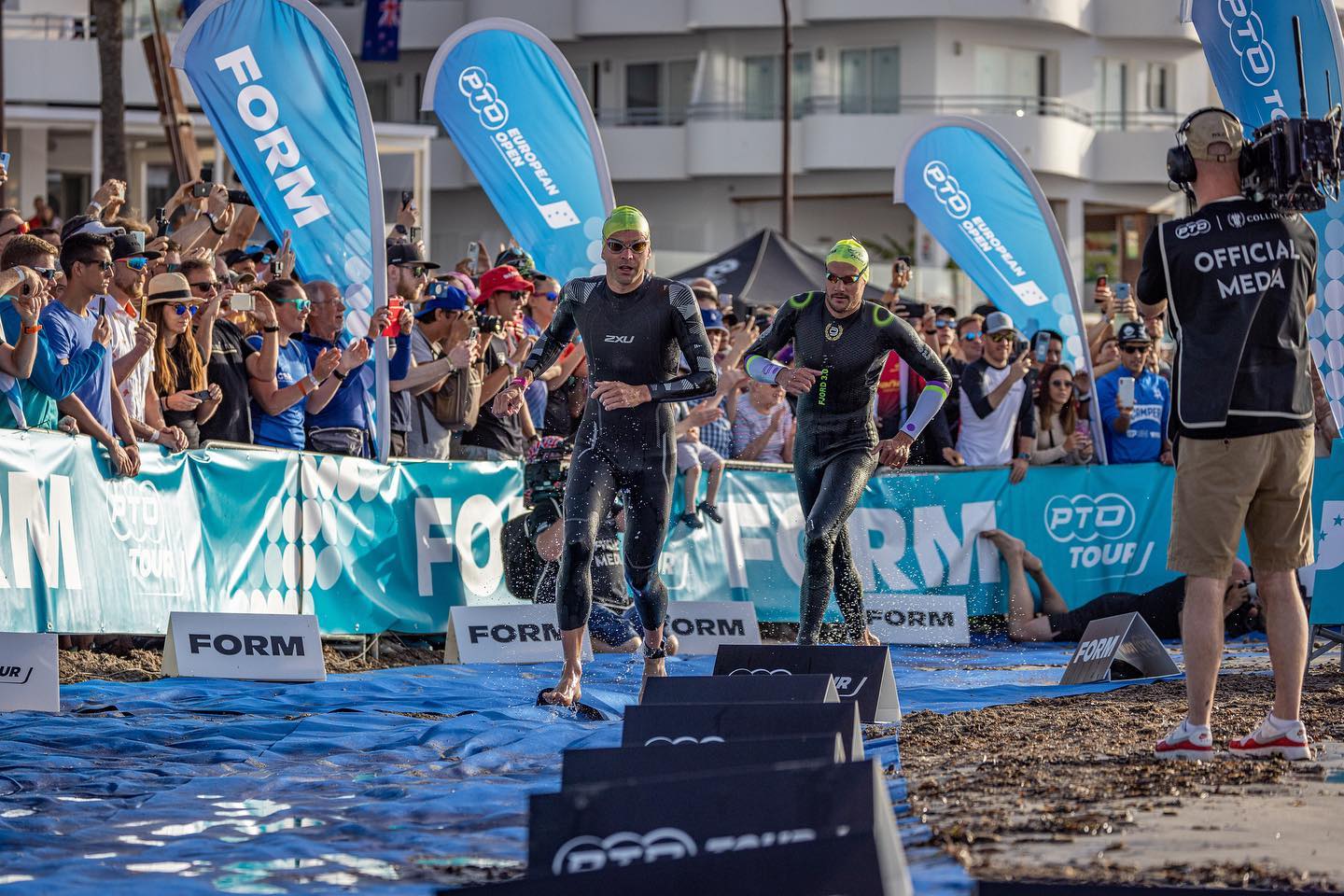 Fast forward to the Challenge Championships on May 22nd. The swim saw an average of 1:08/100m for the 1900m. My strategy was to latch onto Richard Varga's feet for the first 400m before taking over the lead for the remaining 1500m. The current in the water made it difficult to pull away from the second pack, but I managed to gain some time in the last 600m when we swam against the current.
My performance on the bike saw a 320W average (326NP), with a 1 minute peak at 411W, 5 minutes at 388W, 30 minutes at 340W, and an average speed of 47km/h. I paced myself in the early stages of the bike leg to lower my heart rate and take on board some nutrition, knowing that Freddy and Mathis would necessitate a hard ride.
The run was challenging with an average of 3:30/km, especially after the demanding bike leg. After running with Mathis for the first 5km, I had to accept a slower pace. Overall, I secured second place, and I must say, champagne never tasted as sweet as it did from a sweaty shoe post-race.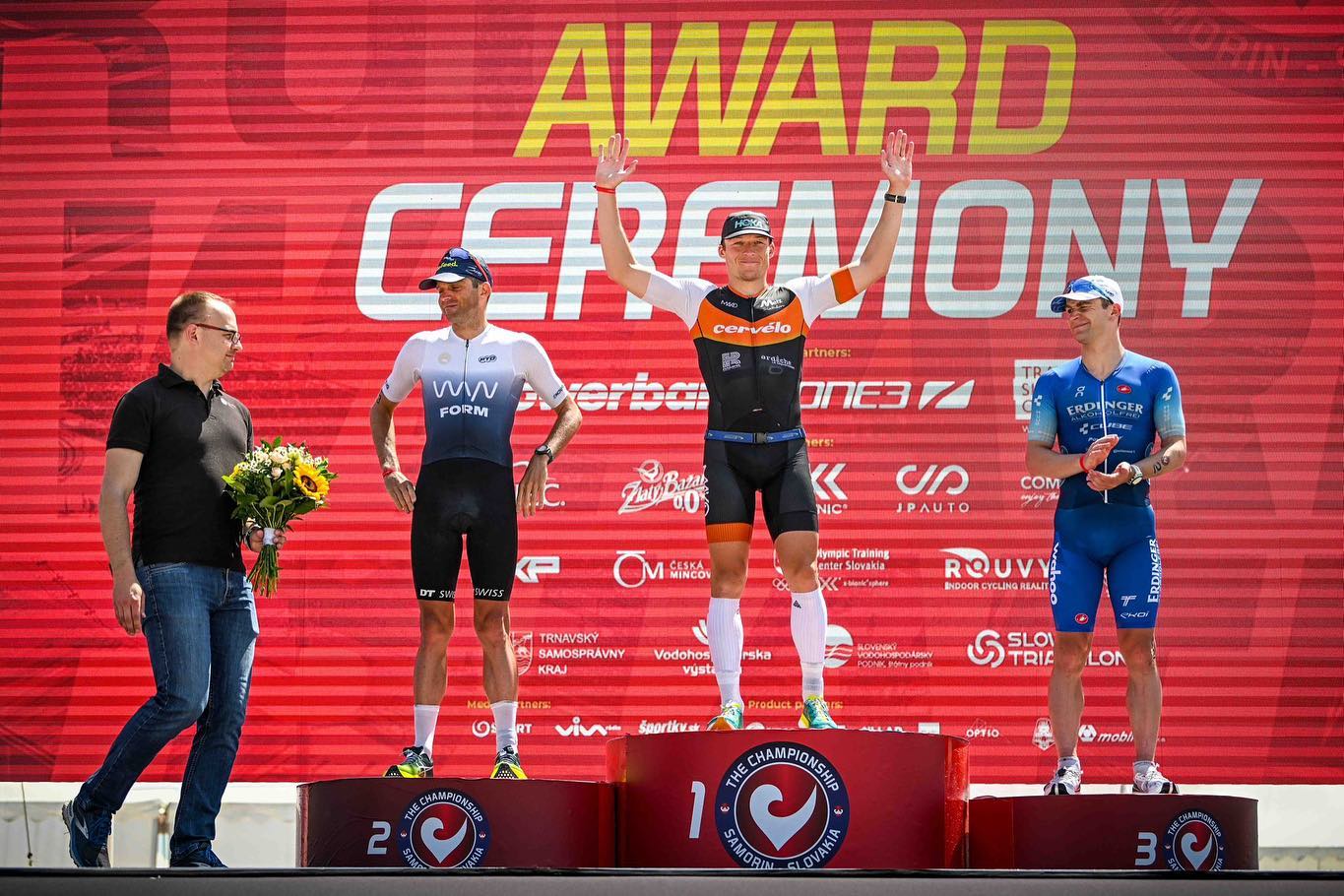 Here is a recap of my race results so far:
Challenge Gran Canaria – 3rd place
PTO European Open – 10th place
Challenge Championships – 2nd place
Three half-distance races in five weeks may seem daunting, but while my body coped with the physical demands, the real test was maintaining a racing mindset continuously. The plan was always to take a short rest period after the Challenge Championship, leading me to enjoy two weeks of light exercise and minimal training. As summer is finally arriving here in Leeds, I look forward to going on some exploratory rides in the next fortnight and continuing with swimming and running as I feel.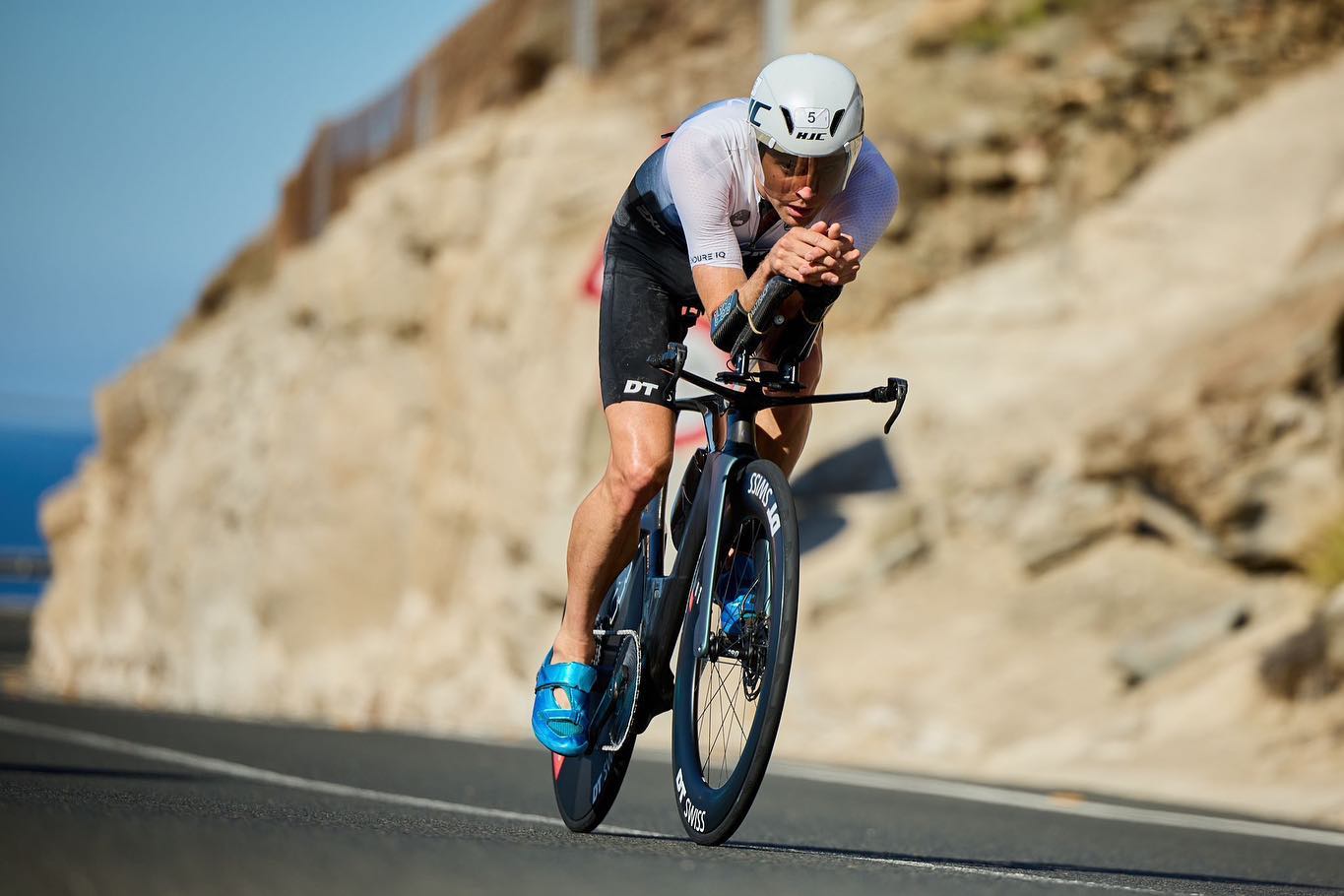 The upcoming plans include using June to rebuild some mileage before heading up to altitude in July to prepare for the remainder of the year. The two key races on my radar are the two PTO open races in the USA and Asia, followed by some exciting races in September and October. Stay tuned as I share my journey, and here's to overcoming challenges and achieving our personal bests.