"Dude! Just don't suck!"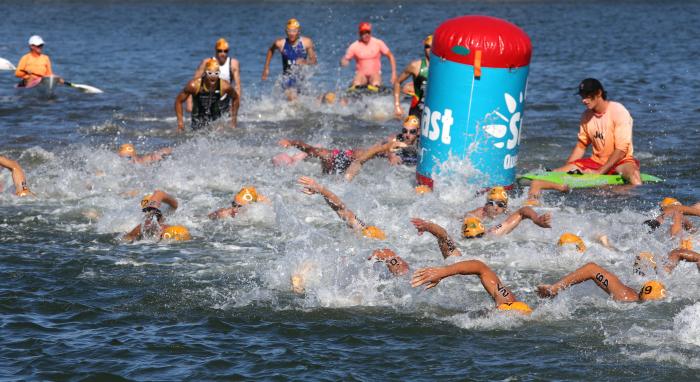 "Dude! Just don't suck" Some touching final words from Pat Lemieux (Gwen Jorgensens fiancé) before race start on Saturday.
Mooloolaba, you haven't been very kind to me over the past,… well forever! 4 times I've raced there and 4 below par performances.
I could try and give some reasons, but the truth is I did just suck – (thanks Pat)
I know its only early days and there is still time before the bigger races, but its still disappointing to miss a chance to perform well in front of your home crowd, with friends and family cheering you on.
I swam alright, getting out of the water near the front and comfortably making the lead group –  but with many not wanting to work or with the attitude of "screw it, if you aint working, neither am I" the groups behind quickly caught up.
I was able to hold my position near the front of the big pack, which is crucial on this course where it continually narrows and widens. It was painfully slow the bike as no one wanted to put their nose in the wind (myself included). I guess everyone forgot to apply their chapstick?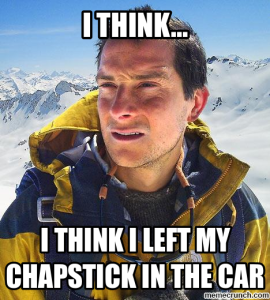 I was feeling okay as I entered transition in the top 5, but I knew I was in trouble in the first couple of hundred metres when my legs couldn't keep up with my ambitious wants. I ran ok for the 1st of 4 laps but faded quickly during the last few kilometres to finish 25th in the first world cup for the year.
Thanks to all the amazing support on course during the race, you guys made suffering that little bit easier. Also big congrats to Wizards Gwen, Jake and Sara for taking the win in their respective races. 'W'