From Bruised Ribs and Bike Crashes: My Latest Journey
From euphoric podium finishes to a gut-wrenching crash in Singapore, I delve into the peaks and valleys of my recent adventures.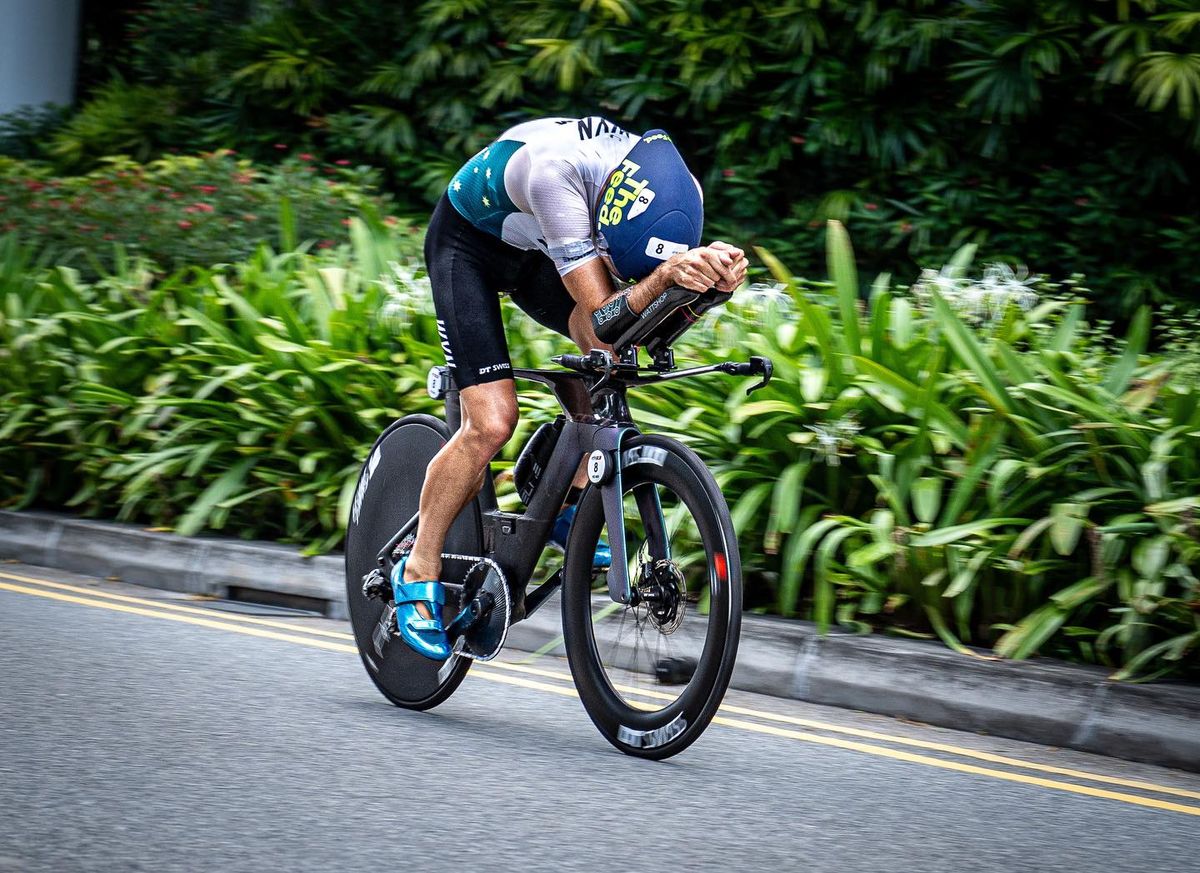 As I sat aboard the flight from Singapore to Manchester, the discomfort from my bruised ribs served as a poignant reminder of the roller-coaster ride the past few months had been. A bike crash at the PTO Asian open had been my most recent hiccup. But before diving into that story, let me rewind and share a bit about my journey since my last update in June.
The first half of the year was nothing short of thrilling. I clinched 3rd place at Challenge Gran Canaria, 10th at the PTO Ibiza, and took silver at the Challenge Championships. These successes warranted a well-deserved break. While I still maintained a light training routine, cutting back my usual volume by half, I cherished those precious moments spent with my wife, with no strict schedules to abide by. This rejuvenating pause was the reset button I needed, and by its end, I felt reenergised and raring to get back on track.
My training sessions in Leeds were soon followed by an altitude camp at Font Romeu in the breathtaking French Pyrenees, a locale I've visited multiple times. Mirroring the buildup I underwent for last year's PTO Canada races, I had high hopes for this year's challenges. And as the camp concluded, I was brimming with confidence, eager to showcase the fruits of my labor.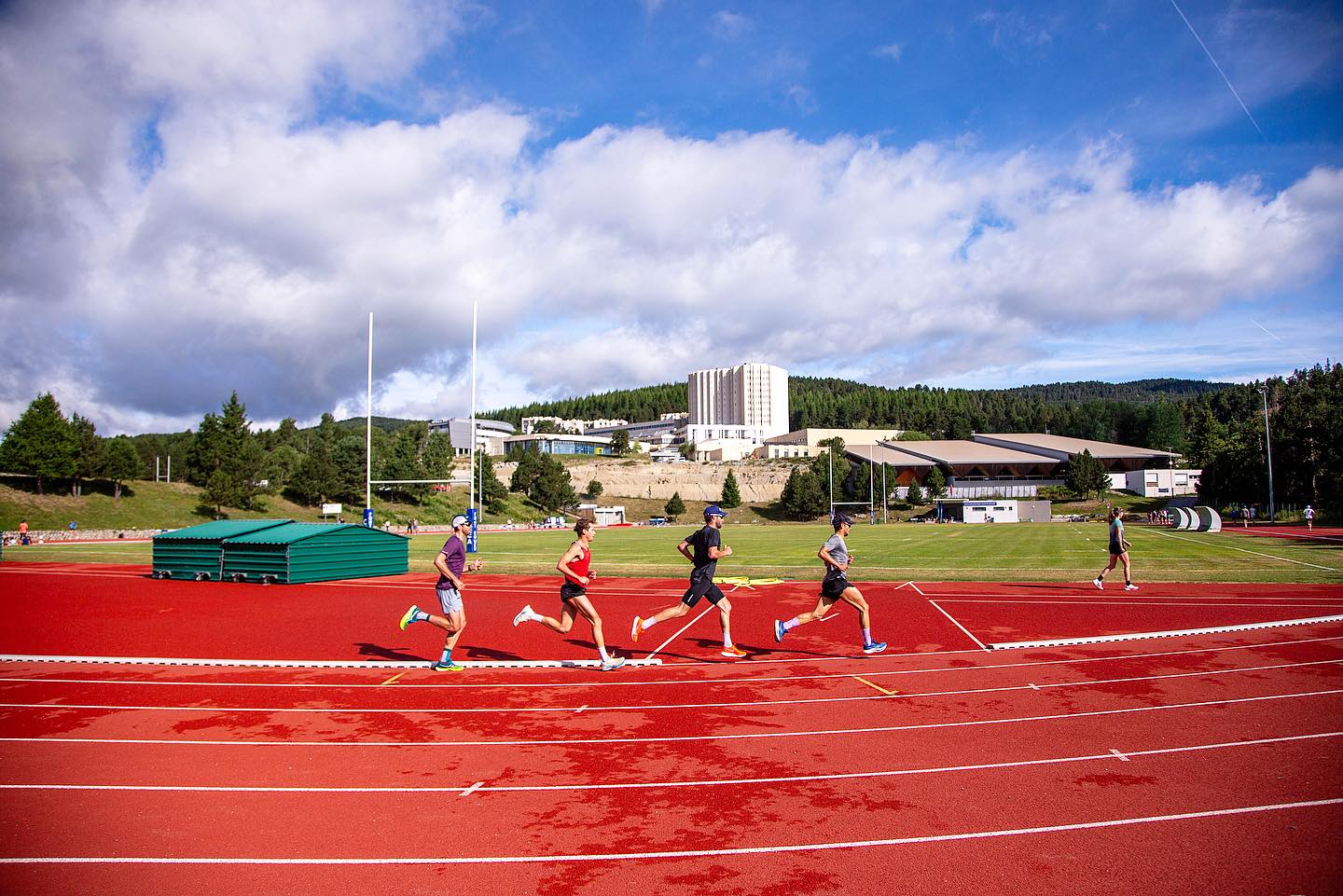 Arriving in the USA about a week before the race, everything seemed perfect. But come race day, my energy just wasn't there. Despite trying to remain upbeat, pushing through felt akin to trudging through quicksand. I finished 17th – a far cry from the potential I knew I had. But with the PTO Asian open looming, I had to shake off this setback and focus on recovery and prep.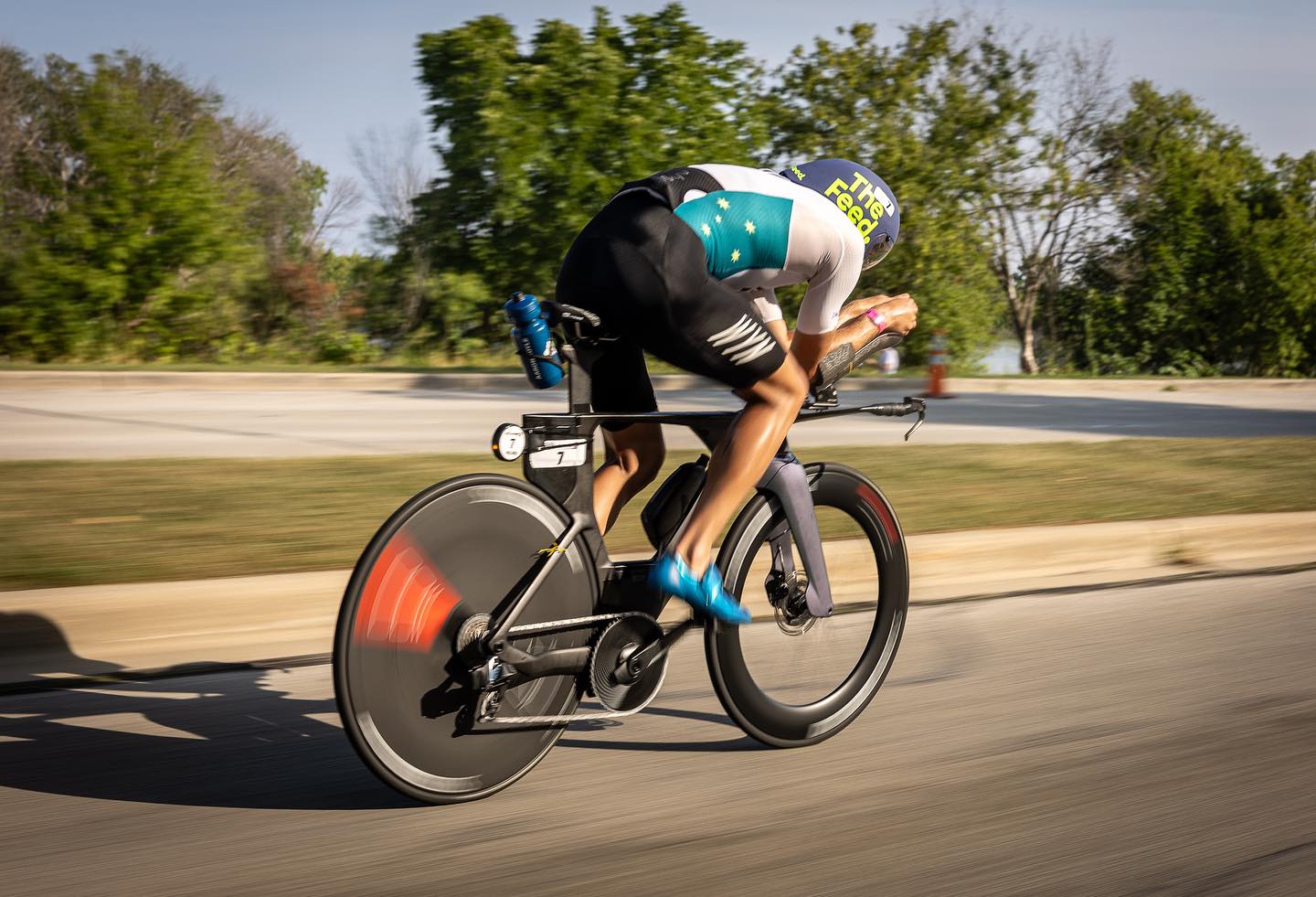 PTO US Open Stats
🏊‍♂️ Swim: Est. 1:10s pace for 2km (non-wetsuit)
🚴‍♂️ Bike: 297w (306w NP) - down 25 watts from previous races
🏃‍♂️ Run: 3:40s per km
🌍 Pre-race: Thanyapura Phuket for 10 days (heat acclimatisation) ahead of Asian open in Singapore. 🇸🇬
---
I then jetted off to Phuket, immersing myself in Thailand's tropical heat and humidity for ten days, simulating the conditions expected in Singapore. The resilience I mustered to bounce back post-race and acclimatize to the new surroundings boosted my spirits immensely.
The Singapore PTO race promised to be demanding. With sweltering water and air temperatures, I strategically conserved my energy during the swim. However, disaster struck during the biking leg when my front wheel slipped on a water-soaked tape. The crash felt like a surreal blur. As I swiftly assessed my injuries and bike's condition, the damaged rear derailleur stood out. A few lost minutes later, after availing mechanical support, I was back on the track. But the mental battle to remain focused was immense. Nevertheless, I dug deep, finishing in a commendable 8th position.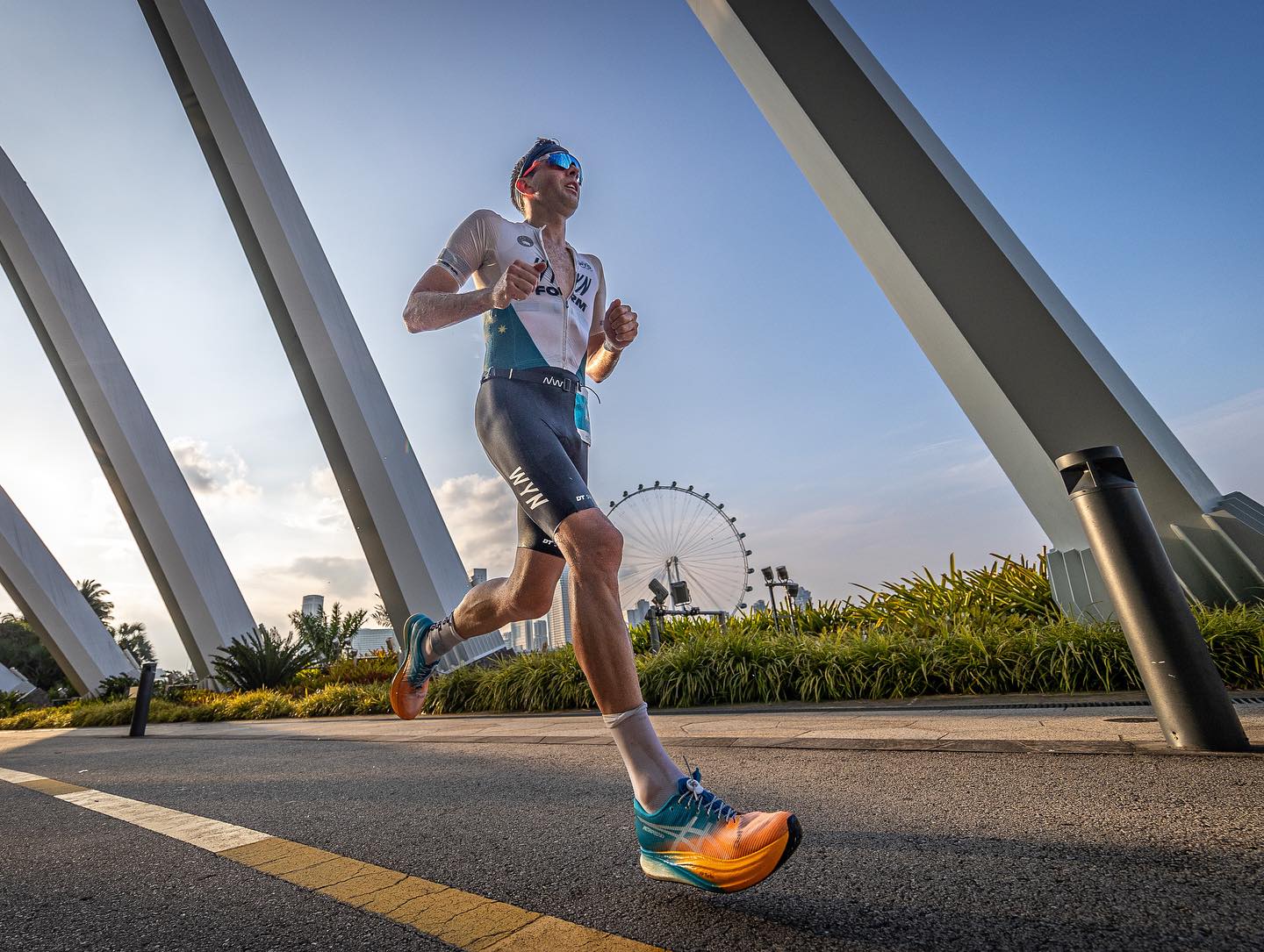 PTO Asian Open Stats
🫐 Nutrition:

Pre-race hydration: Precision PH1500 electrolyte tabs (2 tabs in 1L water)
Pre-start: Cliff bar watermelon chews (30 mins prior), Maurten caffeine gel (15 mins prior)

🚴🏻‍♂️ Bike nutrition: Maurten 80g caffeine drink mix (500ml bottle) & Precision 80g mix (750ml bottle)

Carbs during ride: Approx. 105g (60g/hr)

🏃‍♂️ Run Nutrition:

3 Maurten gels in mini flask (consumed fully over 18km run)
Carbs on the run: Approx. 70g

📌 For nutritional needs: The Feed
---
In all honesty, the past week has been grueling. Both PTO races, though for starkly different reasons, didn't mirror the form I felt I was in. The US Open's disappointment was easier to digest. With 14 years under my belt, I've learned the ebb and flow of a professional athlete's life. Singapore's crash, however, hurt a tad more, especially given the promising position I held pre-fall. Yet, the unpredictable nature of triathlons means such incidents are par for the course.
Triathlon is a lot like life – unpredictable and challenging. There are ups and downs, triumphs and tribulations. But it's how we respond, how we pick ourselves up, and how we persevere that truly defines us. I'll give myself some respite this week, but with renewed vigor, I'll be gearing up for a robust year-end.