Nepean and Noosa: The Great Aussie Double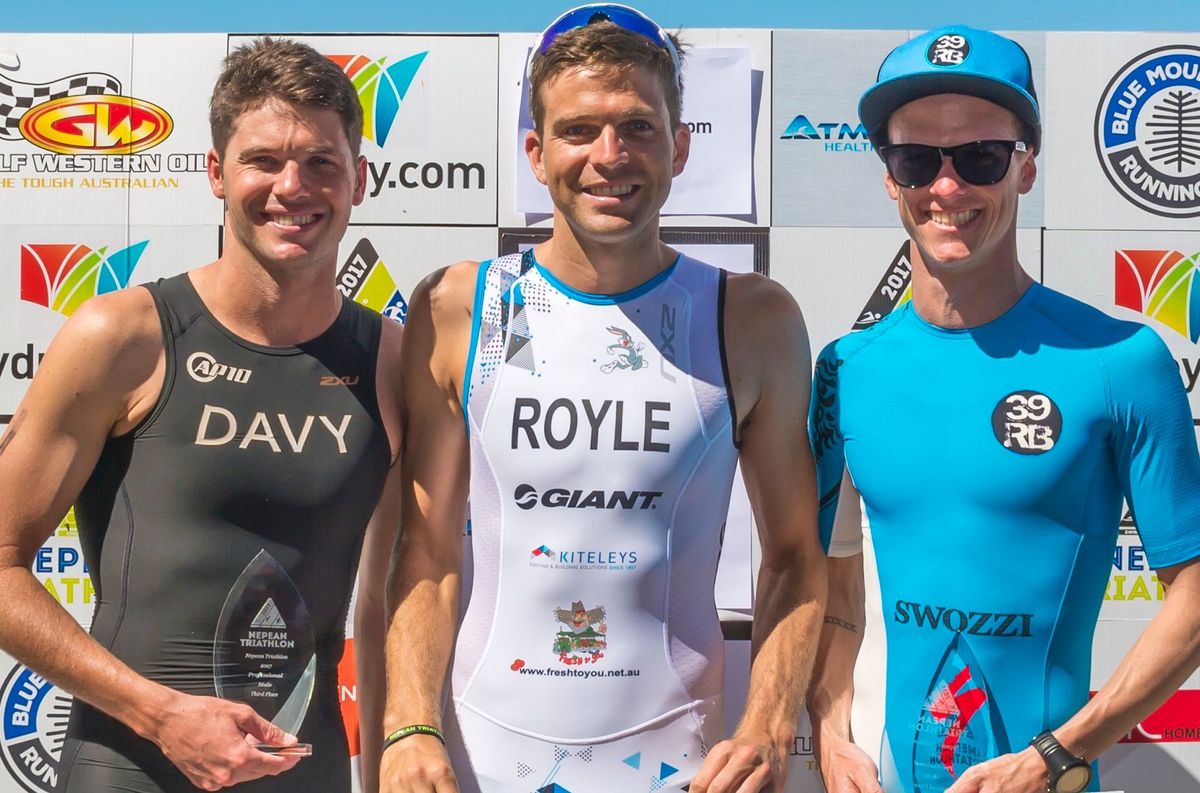 Well, that's Nepean and Noosa done for another year. Island House and Ironman Asia-Pacific 70.3 (Western Sydney) to go. I'm pretty happy with how the first two races have gone; winning Nepean, Australia's oldest triathlon for the 4th year and finishing a close 2nd to Jake Birtwhistle at Noosa. Of course, I wanted to make it three wins from three starts at Noosa, but Jake was far too good on the day.
Since being back in Australia, I have put together a solid 5-week training block. I knew it would be vital to having a successful end of season races, with four races over five weeks ranging from super sprint to 70.3. It's been a balancing act between trying to get the right mix of more extended efforts while keeping my speed for the super sprint races at Island House.
Nepean Triathlon
First up was Nepean and I was feeling confident that a smaller field and a freshwater swim would allow me to use my strength in the water and get clear early. That was the plan anyway, but I knew Ryan Bailie would be doing all he could to keep me in his sights. I didn't have a great start, but after around 300m of the 1km swim, I found myself in the lead. I picked up the pace and exited the water with the field strung out.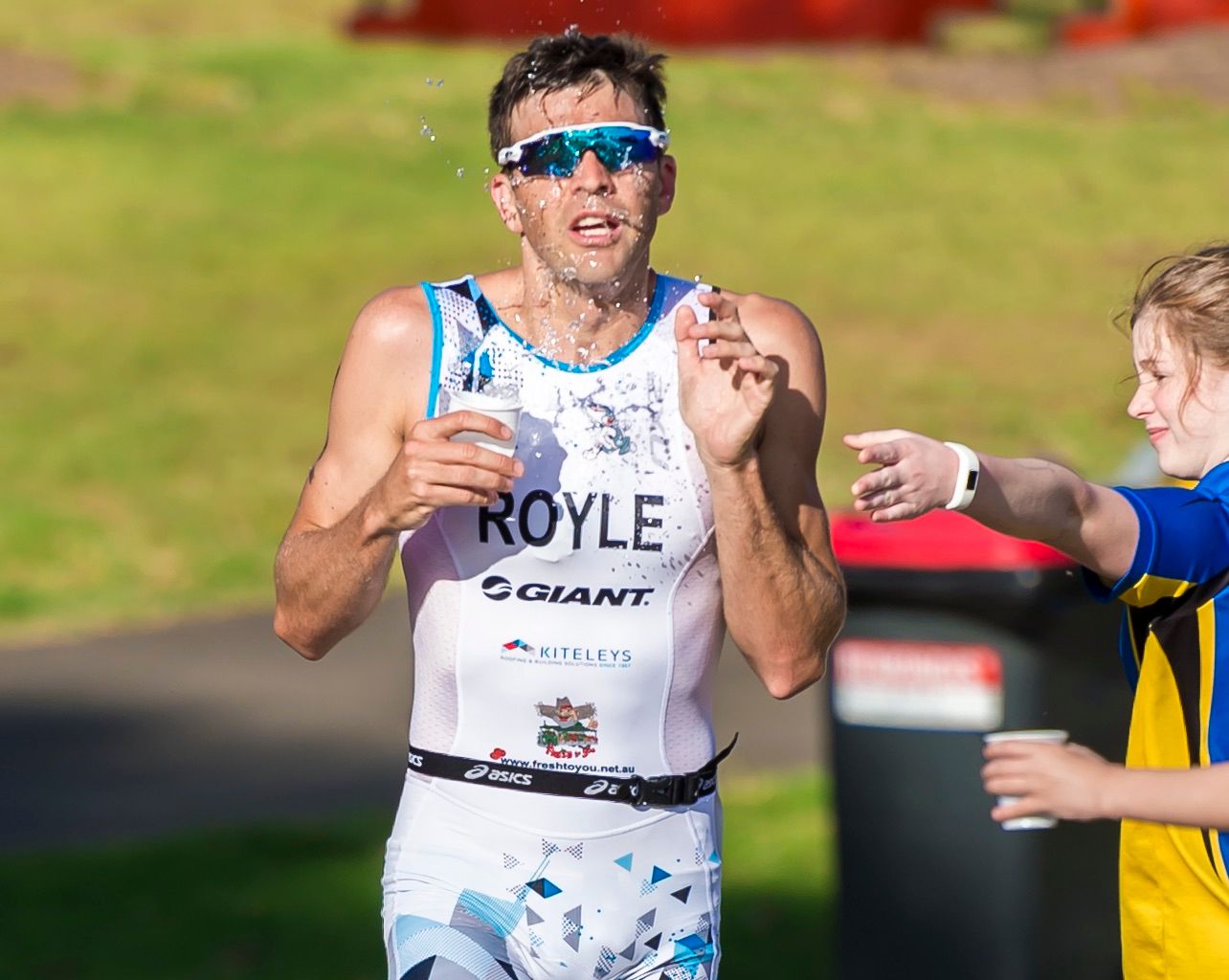 Once on the bike, I went out hard to try and extend the lead, knowing full well that the chasers behind would have an advantage once they got together and had the carrot (myself) dangling in front. After the first 5km where I went above threshold, I settled into a more sustainable tempo and worked on keeping my gap to the chase guys at around 40-50 seconds. I was confident that anything over 30 seconds would be mentally hard for the chasers to close, so when I got off the bike with around 40 seconds, I knew that if I could run to my potential, then I would be in the box seat.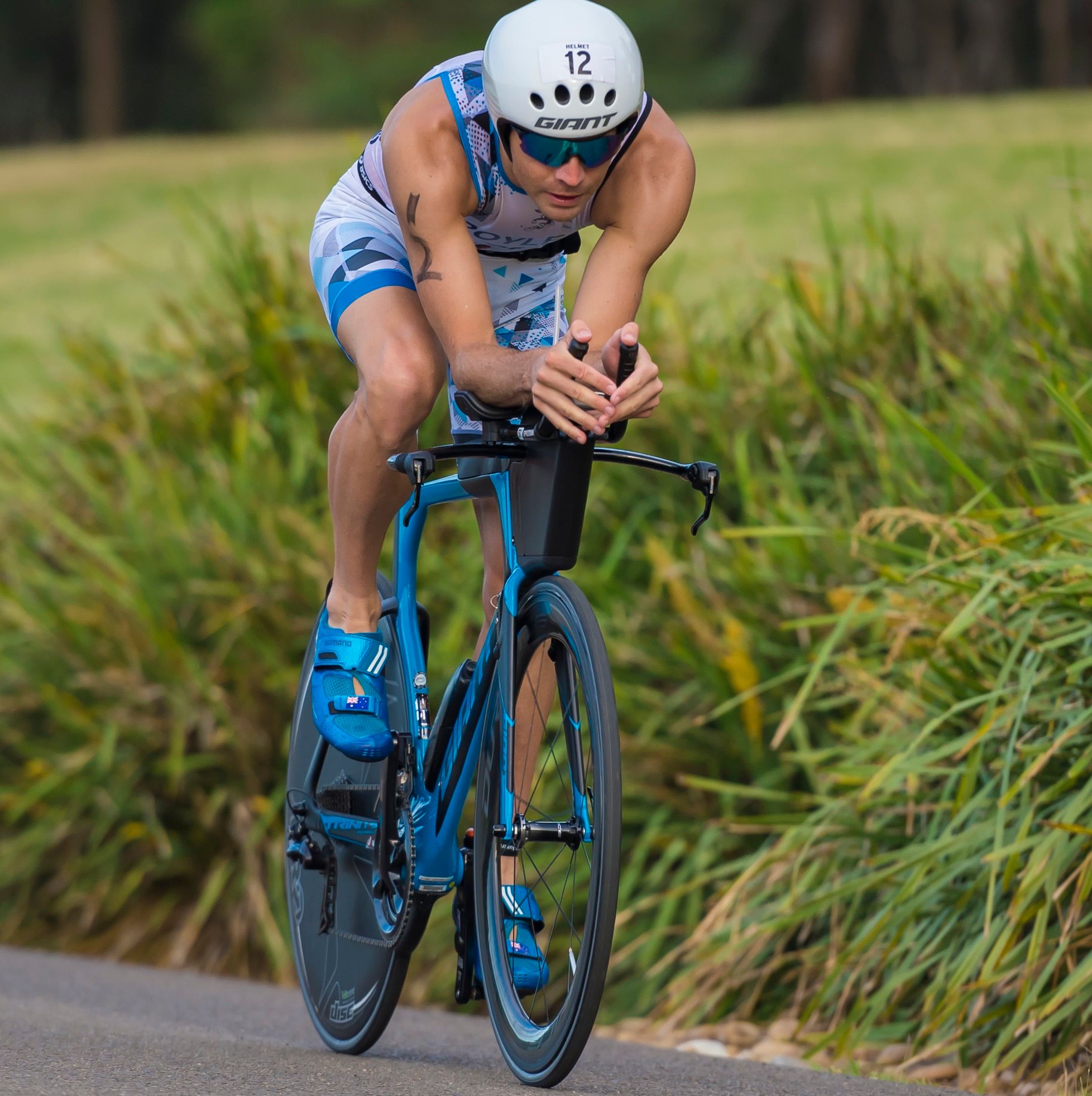 I kept telling myself to stay relaxed on the run, and I was pleased to see that after 5km I was able to increase the gap slightly over the chasers. With Noosa in the back of my mind the week later I was able to back off a little on the second lap to take the win.
Noosa Triathlon
After a few quiet beers Sunday evening to relax after the win (wins should always be celebrated), I woke on Monday morning feeling pretty good. The few days in Wollongong before heading to Noosa were about getting some much-needed recovery. I've missed Noosa the past few years due to injury and other race commitments, so I was excited to get back there again. It's always nice to have sponsors attend a race, so I kept myself busy visiting Giant, ASICS and 2XU.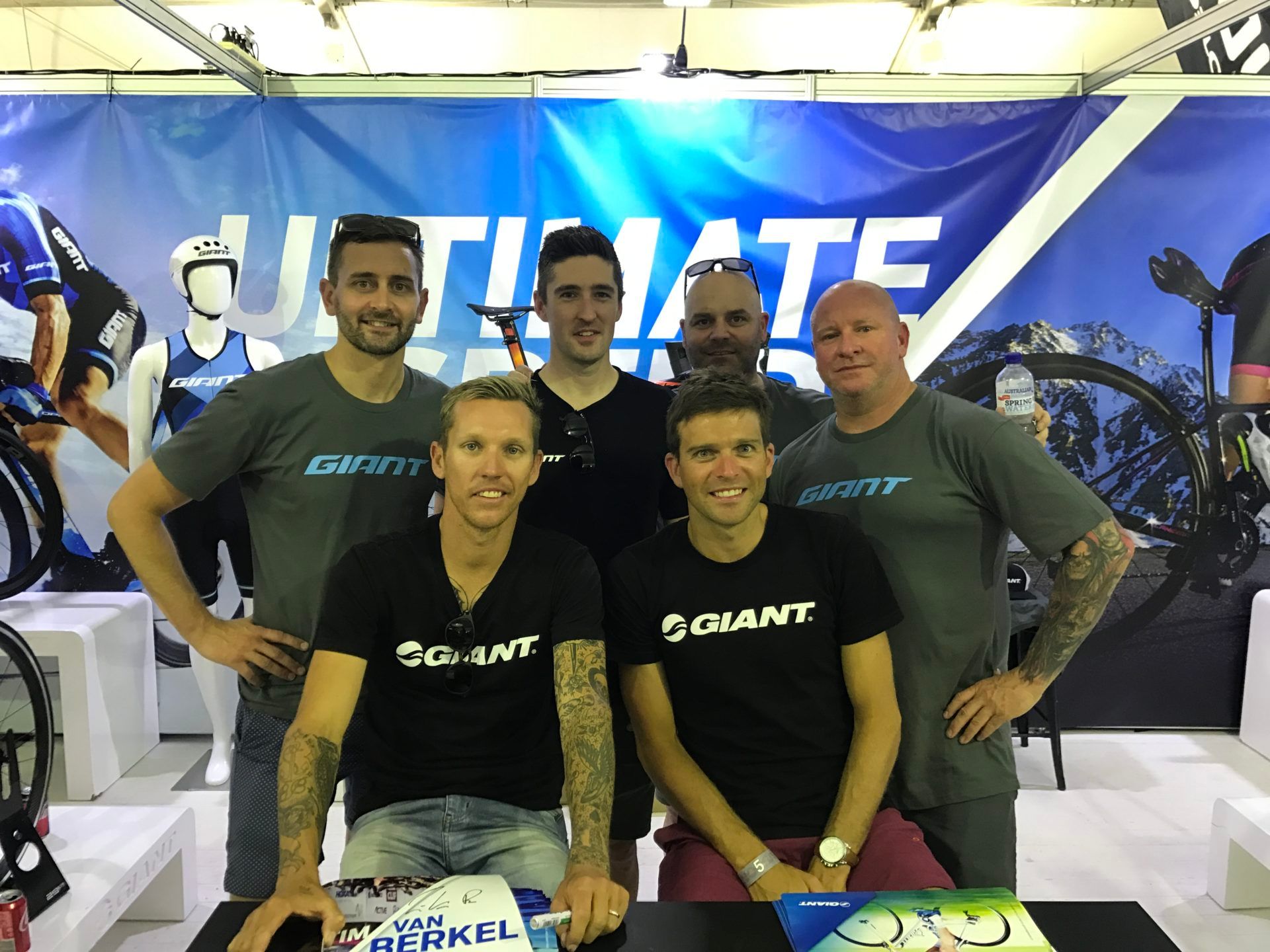 I was hoping with Josh Amberger in the race that it would be a quick swim and ride. Josh went out hard, and after 300 metres I was locked onto his feet. The pace felt solid, but with smaller fields, I was unsure if it was quick enough to drop the likes of Jake Birtwhistle and Ryan Bailie. Nonetheless, I didn't think I could do a better job than Josh, so I decided to sit 2nd and hope there was a gap. Exiting the water, I looked back and saw there were a few people attached, including Jake, Ryan and Dan (Wilson) – the three main contenders for the race.
I was unsure how to attack the ride. Do I save energy for what will be a hard 10km, or do I ride hard trying to hurt some of the guy's legs and risk hurting mine more than theirs? I decided to save what I could on the bike and use it on the run. I found the ride relatively comfortable and even though everyone in the lead group kept their distance, the difference between Nepean, where I was off the front by myself, and Noosa, where I was in a group, was around 45 watts.
The run is a blur, to be honest. I know we were running in a group and at times it was tactical, but it seemed to fly by. I knew that Jake would be tough to beat over the final 1km, so I tried to stretch it out with a little over 3km to go. It stretched the group out, but it wasn't enough to do any damage to the main contenders. As predicted Jake went to the front with a little under 2 kilometres to go and slowly started turning up the pace. He dropped Wilson at this point and slowly began to edge away from Bailie and myself.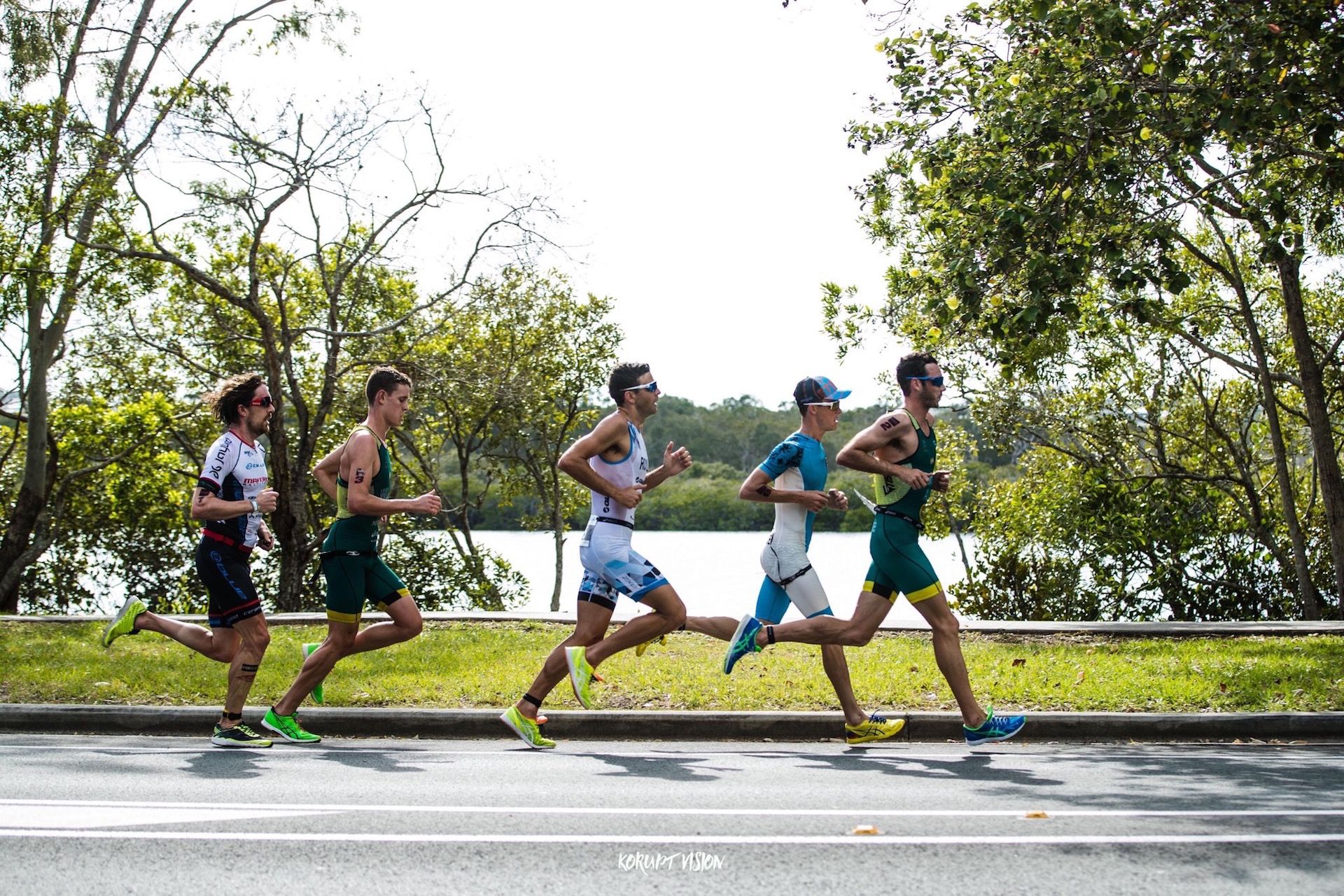 I pulled back up with around 1.5km to go, but immediately Jake turned the screws again and there wasn't anything I could do about it. Bailie and I started racing for 2nd and 3rd, both putting in little surges over the final 1km, before I opened up a sprint with about 100 metres to go to take 2nd.
All in all a 1st and a 2nd in Nepean and Noosa isn't too bad.
This week is all about recovery again, before flying to the Bahamas next Tuesday for the Island house triathlon.