Last Half of the Year and Some TT Efforts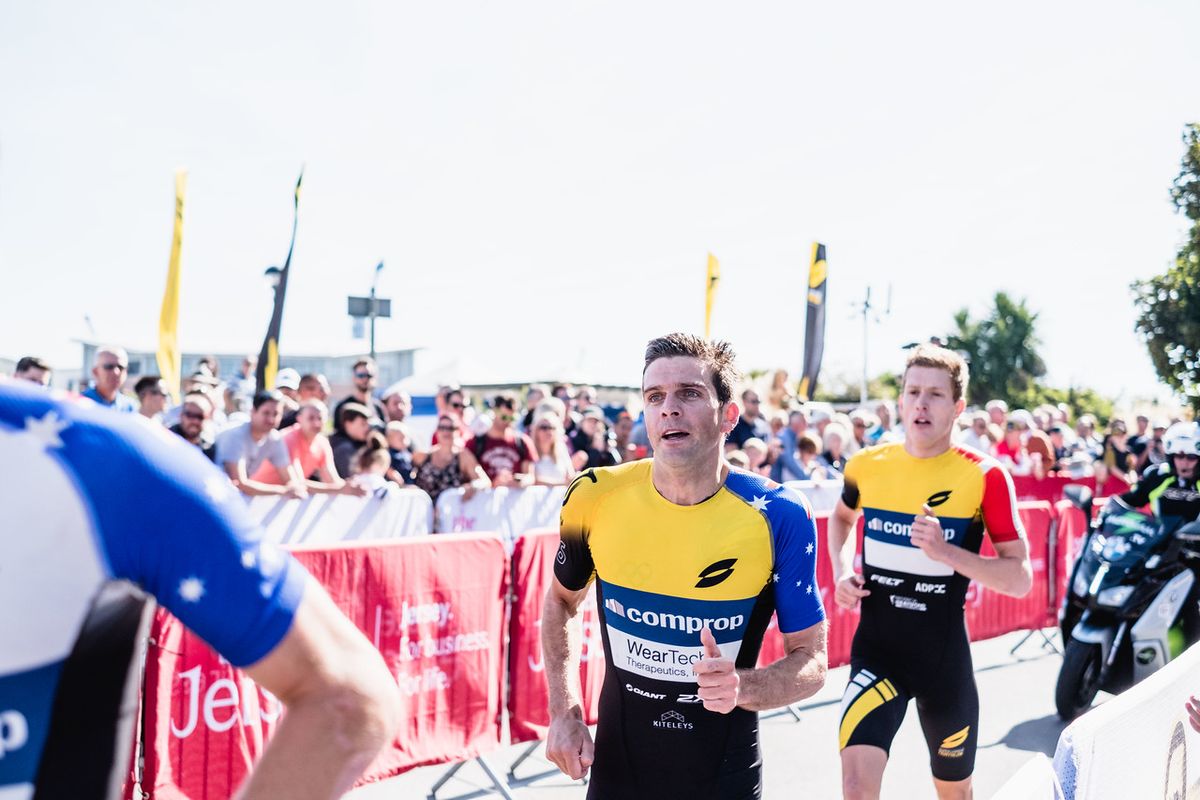 ‌I enjoy springtime in Australia. Pleasant and warm but not too hot during the day and cool enough for sleeping at night time. It also generally means I am back after spending 6+ months abroad racing in Europe. After racing in Rotterdam WTS a few days after having the death plague (gastroenteritis) and then Super League the following week, I spent a few days in south Wales (not to be mistaken for NEW South Wales) before flying home for my mums 60th.
Final WTS race for the year
I was struck down with gastroenteritis two days before racing in Rotterdam. Most of us would've had this at some point in their life, and most can sympathise with the fact that during that 24 hour period, where you are at your worst is somewhat grim.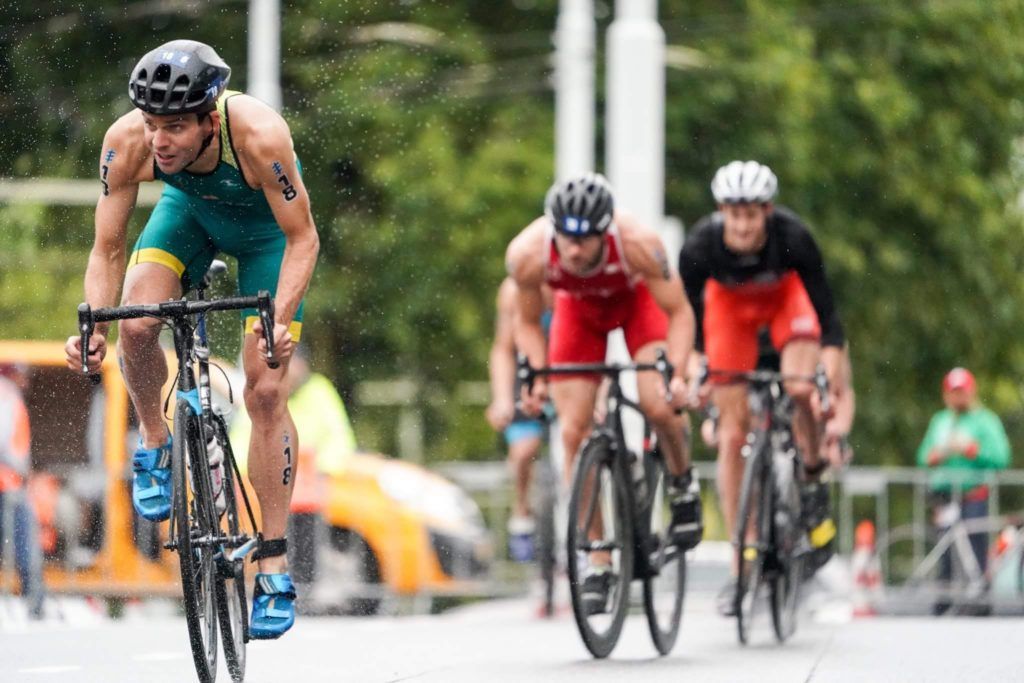 I struggled to eat and drink much in the days leading up to the race, but I convinced myself to get on the start line and give it a go. I felt horrible all race and fought mentally to continue racing each lap, but surprisingly I wasn't going as bad as how I was feeling, and I finished the race in 14th place. As always we want more from ourselves, but on that day I was pretty proud of that effort all things considered.
My first Super League
Jersey Super League was my first Super League experience, and it didn't disappoint. If you hadn't heard of Super League until now, then you must have surely been living under a rock. It's the modern day F1 series, but expending globally. The racing was fast and furious, and the course was very spectator friendly – but what I enjoyed most was how much the local Jersey community rallied behind the race.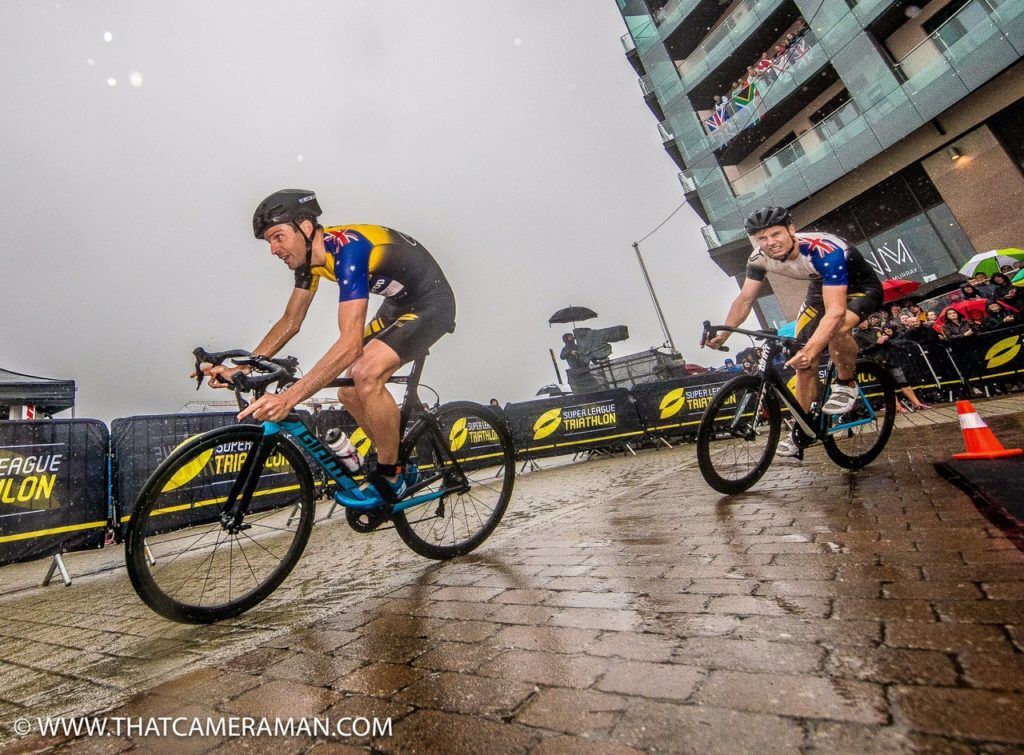 They lined the entire course, five deep in parts. At points on the course, it was hard to hear yourself breathing as it was that loud – probably not such a bad thing considering how hard the racing was. I was pleased with my performance finishing 7th overall in my first Super League series. I let myself down a little on day 1, which I was able to rectify and pull a few places back on day 2. I highly recommend watching if you are a triathlon fan.
What about the Commonwealth Games?
The main goal of this ITU season was to qualify for next years Commonwealth Games on the Gold Coast. Unfortunately, I wasn't able to do that in the two selection races – Gold coast WTS (DNS due to Injury) and Hamburg WTS. Jake Birtwhistle was able to qualify on the Gold Coast, but no Australian male performed in Hamburg, leaving the final two spots up for discretion.
I've always been a believer that if you don't meet the qualification standard set, then you take the selection out of your hands and there shouldn't be any complaints with a discretionary selection. I was a believer in it when I qualified in my own right for 2014 Comm Games and 2016 Olympic games, and I am of the same thought now – I had my chance to not leave it up to the selectors and missed, so now it's in their hands.
Final races of the year
It is the time of the year where I dust off the aero helmet, bring the TT bike out of hibernation and start to think about speed. I have a busy end of season race calendar with four races in 5 weeks, but I do love racing. I'm putting in the final few weeks of training before the first race of 4, which is Nepean on the 29th of October. Following that, I will be in Noosa the weekend after. I've missed Noosa the past two years, but the two times I have raced it I was able to win, so I guess anything but the big WIN isn't good enough.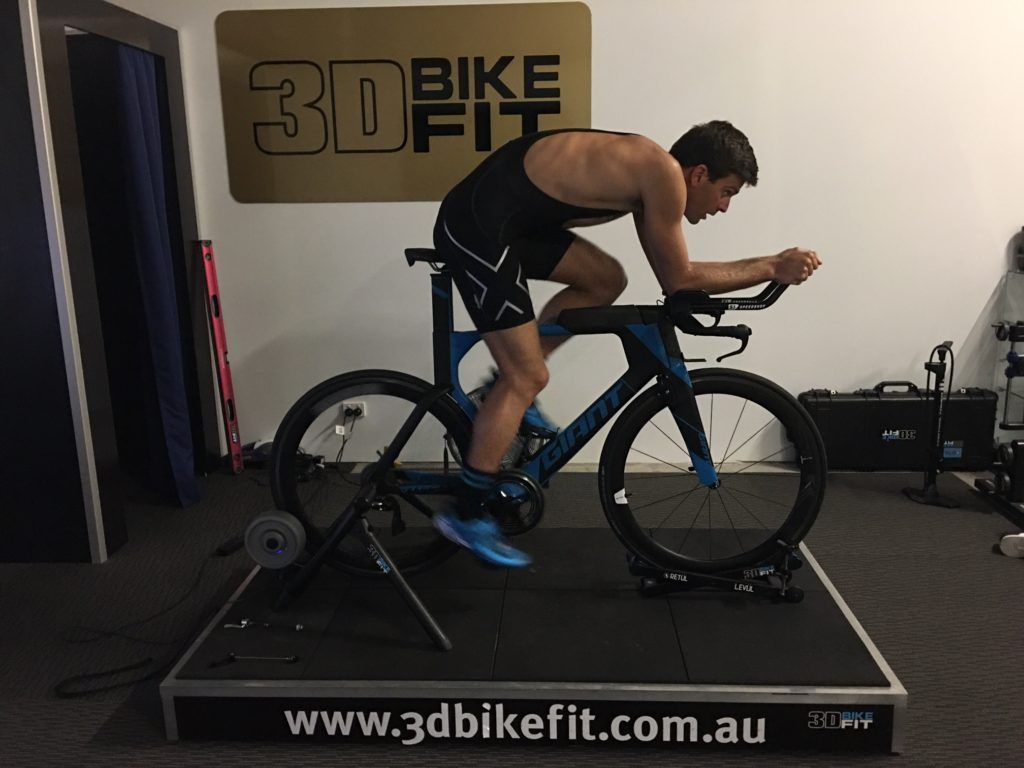 I will then have a weekend at home before flying to the beautiful Bahamas for my second year at the Island House triathlon. It's a very cool race in a beautiful setting, so I am incredibly grateful to be given a start there again this year.
After Island House, I will be flying back to Australia to race my first Ironman 70.3 at the Asia Pacific championships in Western Syndey, Australia. I've wanted to do one for a few years now, but none seemed to fit well, plus I wanted to race one with a strong field. I want to test myself against the best Australian 70.3 athletes, see where I sit, what I need to improve on and what areas may be my strengths. And then, a holiday!
So with that in mind, I better get training, these TT efforts aren't going to do themselves.