Staying at home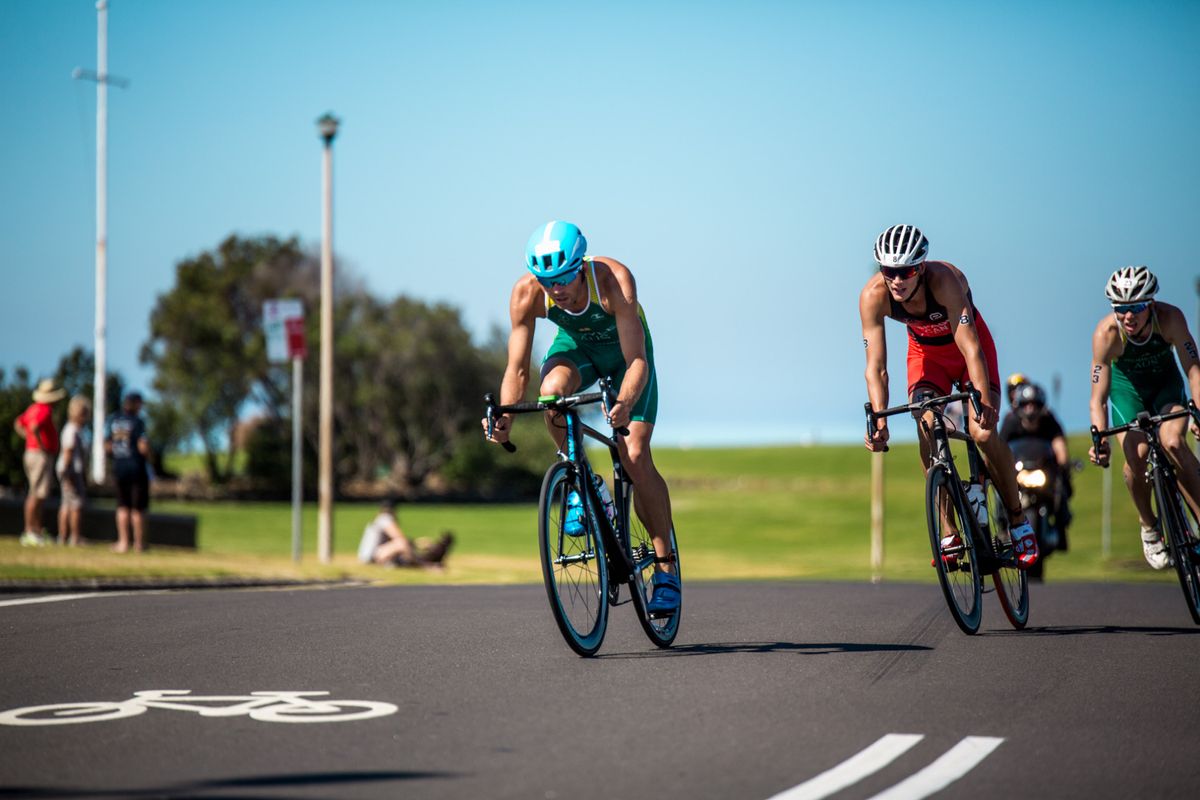 Wollongong was my first race of the season and with the last few weeks of hard training I was pretty happy to have a couple of easy days leading into this race. I wasn't expecting a lot from this race, I was just looking forward to finally having a race and giving it everything that I had on the day. I know it wasn't pretty and it was far from my best but there were some positives to take away from the race.
My swim was strong and I exited the water in the lead. I got onto the bike and decided that I would lay it on the line and give it everything and see what happened. It was a risk worth taking and with my run form at the moment slightly lacking I thought I had nothing to lose. I spent about 80% of the bike in the lead before being reeled in by the chasers behind.
Starting the run the legs were feeling very heavy and sluggish. A few junior and U23 Australian's and a German took up the pace and I sat in hoping for the run legs to come around. It wasn't to be as a group of 4 pulled away and I came home in 5th.
It wasn't the perfect start to the season, but if I am honest its probably my best opening race for the season in many years! LOTS of work to do but I am excited for the hard work ahead.