It's race season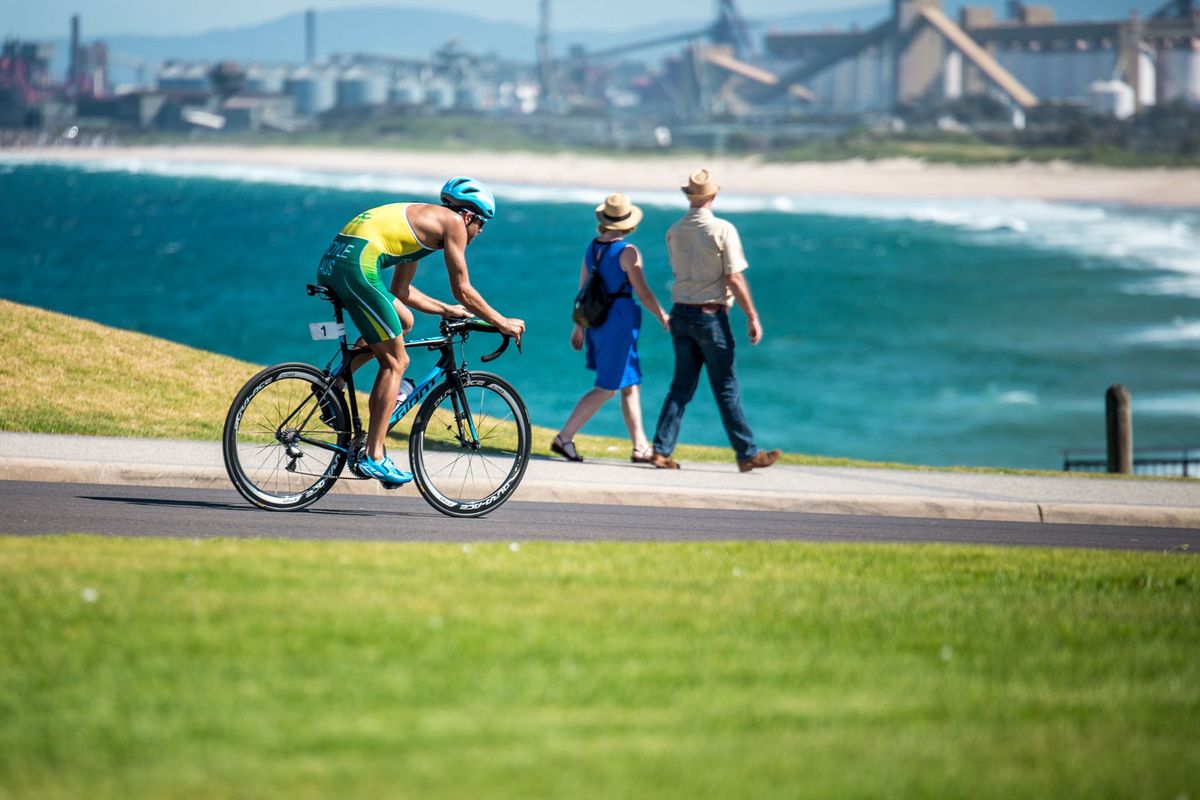 I'm not exactly sure if other athletes feel the same, but I only know the date by working are from my next race, and the day of the week by the 'Wednesday training' email I get on Tuesday night etc. I often forget that for most Saturdays and Sundays are weekends, Wednesday is hump day; Sunday evening is the worst night of the week and Friday evenings are the most enjoyed.
I say this as most days blend into one and just like that it is mid-April and the race season is well and truly upon us.
I have spent the last few months laying down the foundations for races later in the season, most notably the big one on August 18th. I spent all of March in New Plymouth, New Zealand. This was 4th time to Taranaki, twice before a training camp and once for a race.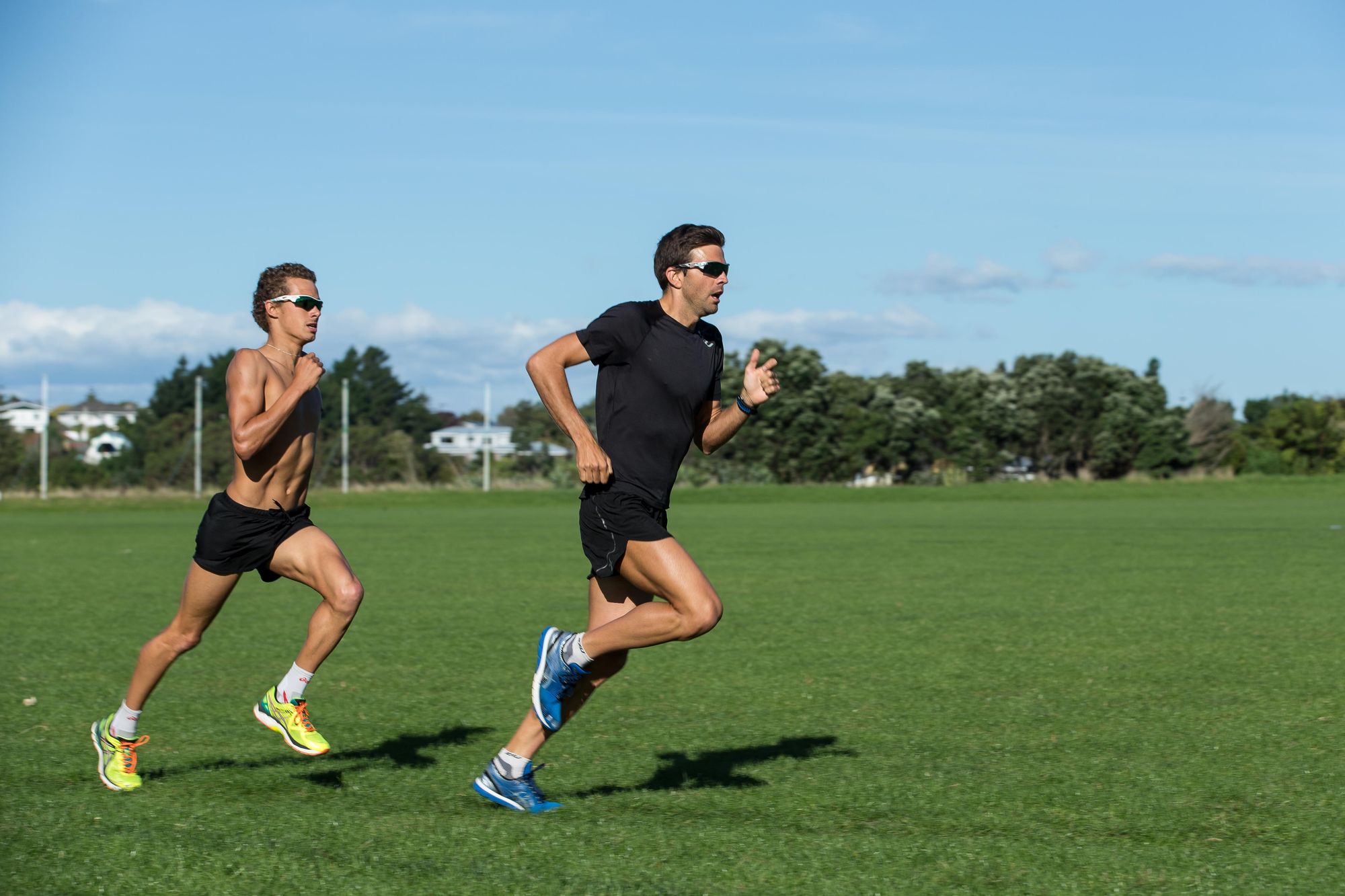 I've had to test my patience, as my training partners were heading out for motor pacing bike sessions while I was out for a hilly 3 – 4 hours in the saddle instead. But with my primary focus on being in peak shape in August, it has been nice to be gifted a more gradual build to the season, rather than one that required top early season form.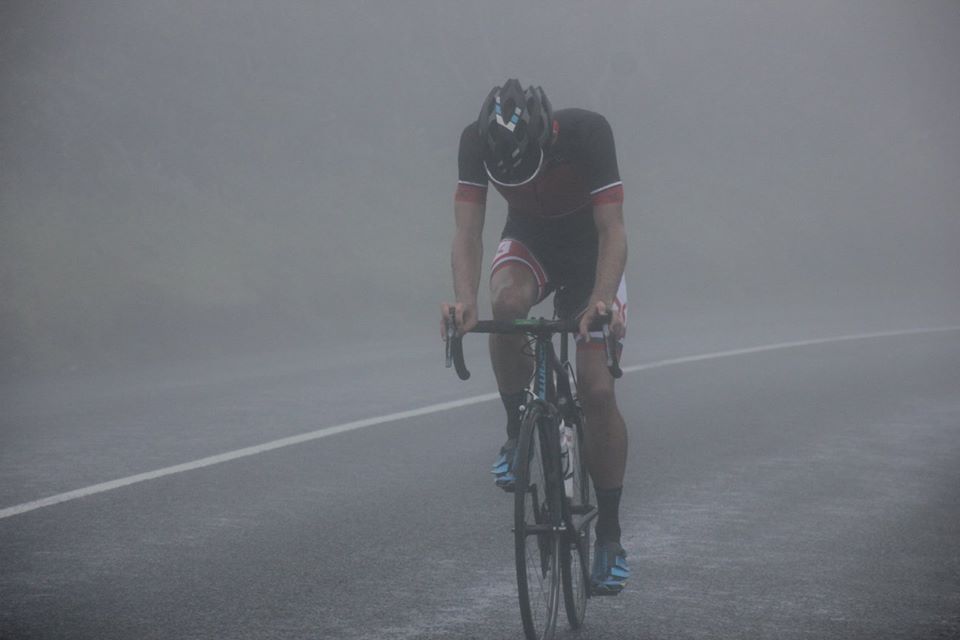 I have raced four times this year so far, and while I know my best races are still to come, it has been nice to be able to fit some high-quality races close to home and without too much time away from the training environment. (5th Wollongong Oceania cup, 2nd Oceania championships, 12th New Plymouth World Cup and 17th WTS Gold coast)
I'm now back in Wollongong for the next three weeks before I head across to Europe for the summer and continue to build for August. At the moment my race calendar before the Olympics will see me racing mid-May for my French team in Dunkerque, WTS Leeds in June and WTS Hamburg in July.
For the next little while, it is head down bum up, chasing that feeling. Thank you for stopping by 🙂 – also thank you to everyone for their support over the past few months, it was very appreciated.
Until next time, be well!
Bugs 🙂