Whirlwind few weeks, set to continue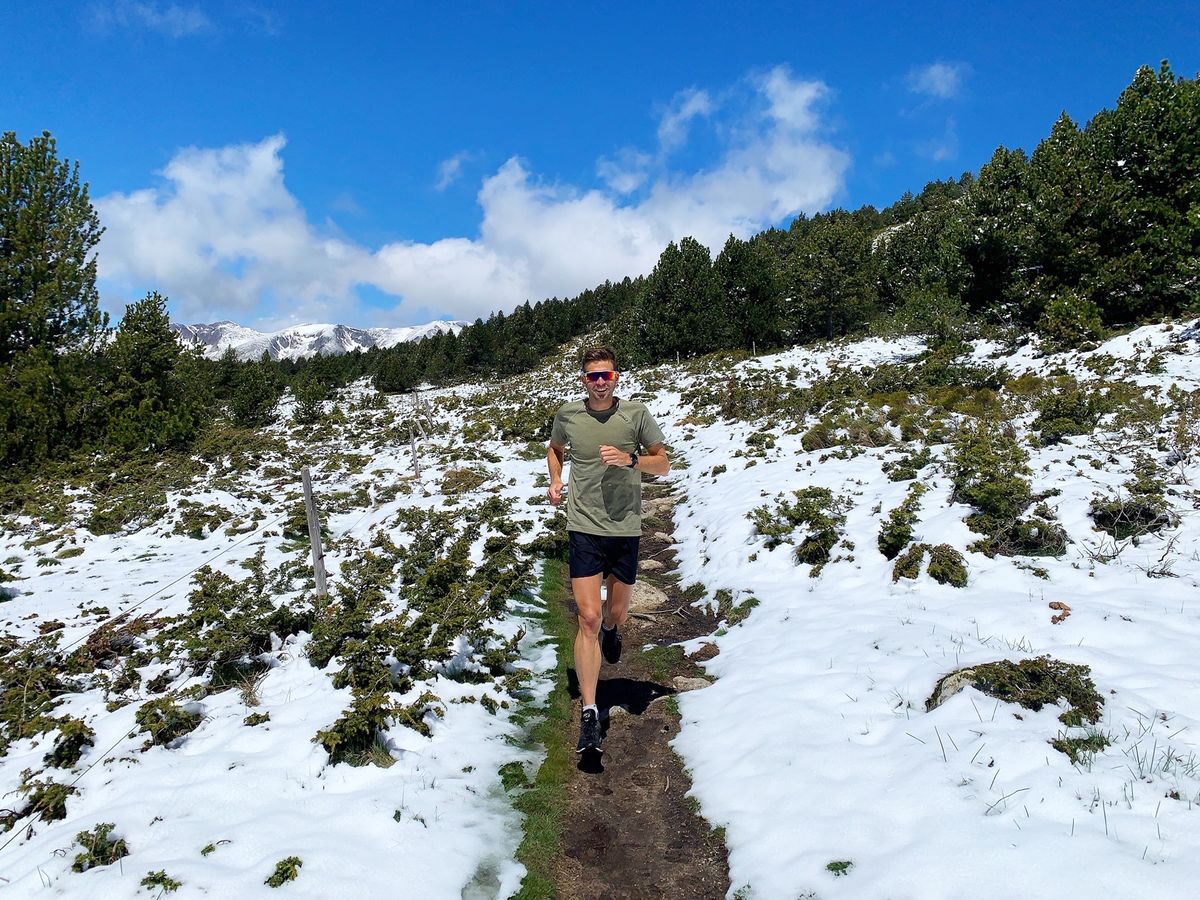 It's been a busy few weeks with races in Japan, the UK and an altitude training camp in the French Pyrenees. It is only set to get busier with the next 8 weeks having races in Germany, Canada, Tokyo and Switzerland and an altitude camp in the USA in the middle.
On the racing front my form and results having been heading in an upward direction since the start of the season and as we are approaching the important part of the year I feel confident that if it continues I can put myself in a good spot come the end of an important Olympic qualification year.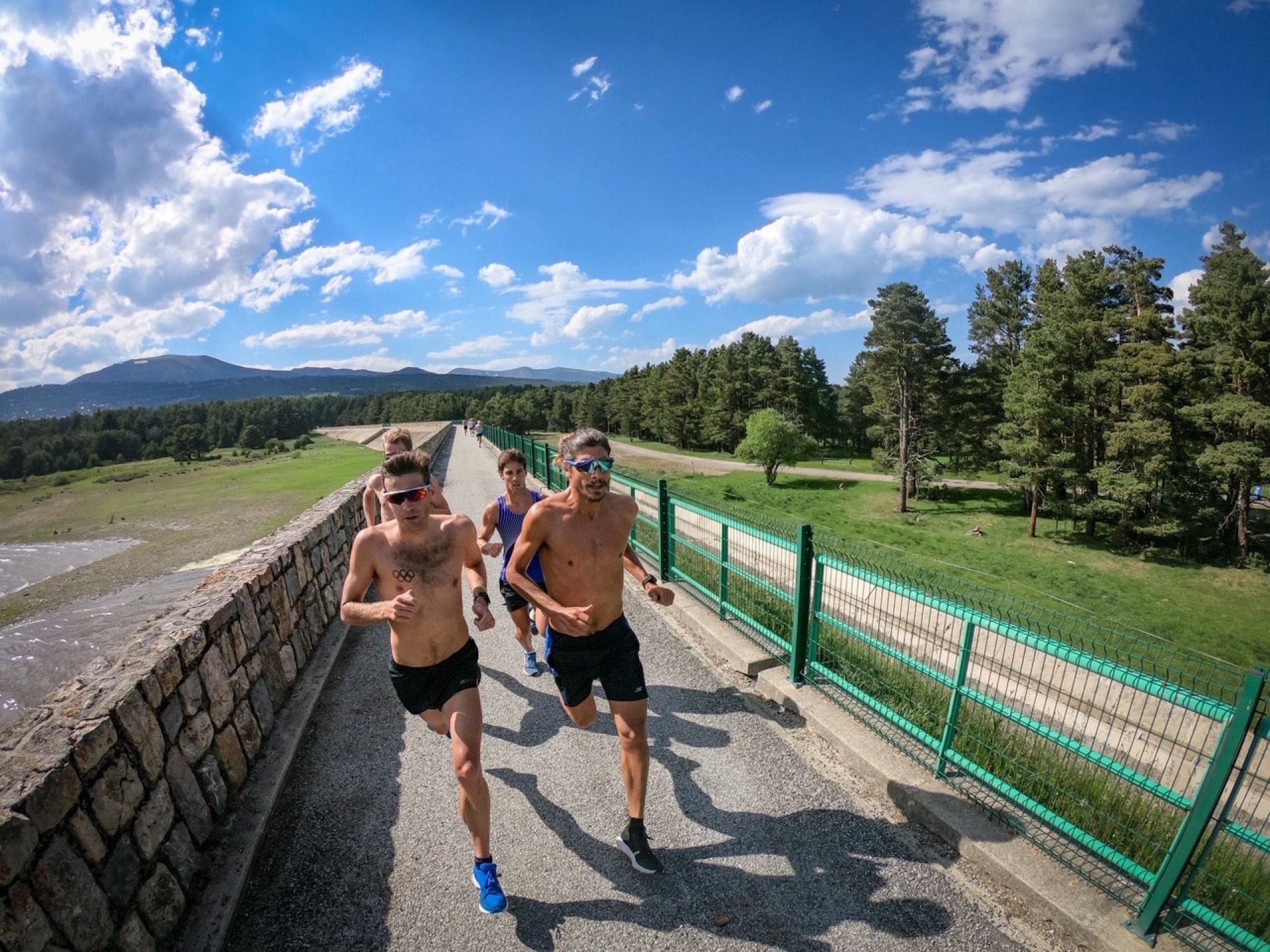 Next race is Hamburg WTS which also doubles as the relay world championships. With Australia finishing 1st and 2nd in the last 2 years this race will be a massive focus – whilst not an easy team to make, I'll be aiming to put together a good race in the individual the day in an effort for relay selection.
From there I'll be heading the Flagstaff in Arizona. 2100m above sea level will make for an extremely difficult training camp, but hopefully one that will prepare us well for Edmonton WTS and the Tokyo Olympic test event.
The Tokyo Olympic test event is the first chance to see the course for next years Olympics, test of the extreme climate conditions that are expected and also qualify for the games itself. It will not be an easy task, with a podium (and first Australian) required to gain automatic selection, but qualifying for the Olympics is never easy!
After all that it will be back to Europe for the final WTS race of the year in Switzerland. I've raced on the tough course many years ago and by all accounts its been made even tougher for this years WTS GF.
So buckle up, we only be mid way through the year but for me it feels as though we are only just getting started…