World Triathlon Series, Hamburg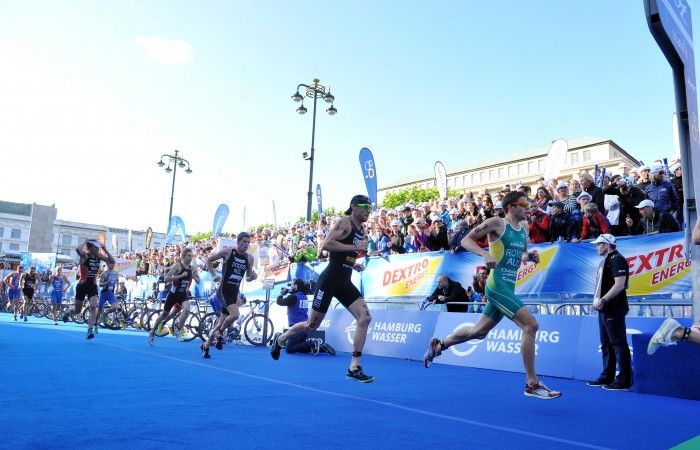 Hamburg would have to go down as having the most passionate Tri fans in the world and that is why I love racing there. As I was walking into the athlete lounge I stopped right behind the grandstand to watch Anne Haug of Germany take the win in the girl's race and I have to admit the loudness of the crowd gave me goosebumps! I went into Hamburg proud of that fact I did everything I could to be in the best shape possible.
I needed a quick swim, as I knew that there was a high chance that a small break would be able to skip away on the ride and gain valuable time on the chasers before the run. I got off to a good start and was able to sit comfortably in the front pack and exit with the lead group.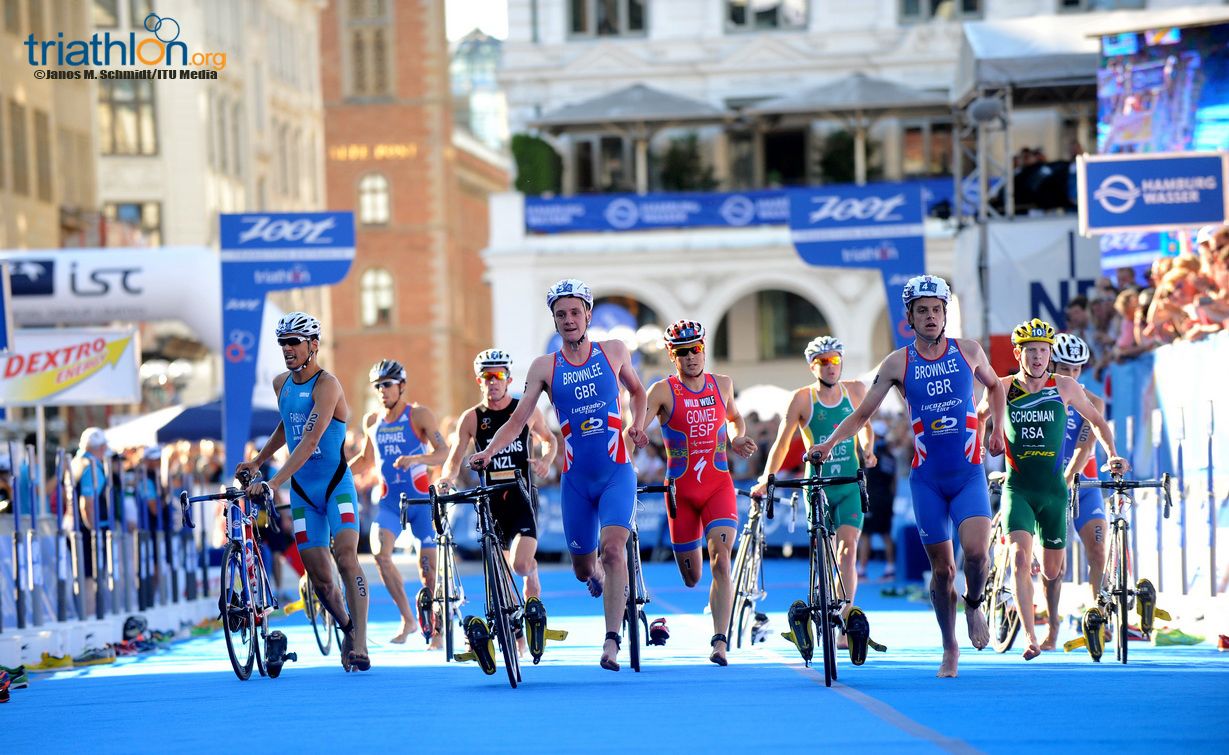 Onto the bike a group of 10 athletes had a slight advantage on the rest of the field and with some strong riding from the Brownlee's and Gomez we were able to extend our lead in the first lap. I worked hard on the bike in the first couple of laps, and then decided to rest a little to give myself the best chance to be able to run as well as I could. For me the run is what seems to take a bit of time to get back in top shape, and after my illness I wasn't able to have the top end fitness I needed.
I got onto the run and with the combination of my current run form and the hard ride my legs struggled to get moving. I needed to settle into my own rhythm and not get carried away with what was going on in front or behind. Before the race I gave myself the goal of being inside the top 20. I would never had been happy with a top 20 this year, but with my preparation leading into this race I thought that it was a realistic goal, but also something that wasn't going to be easy to achieve.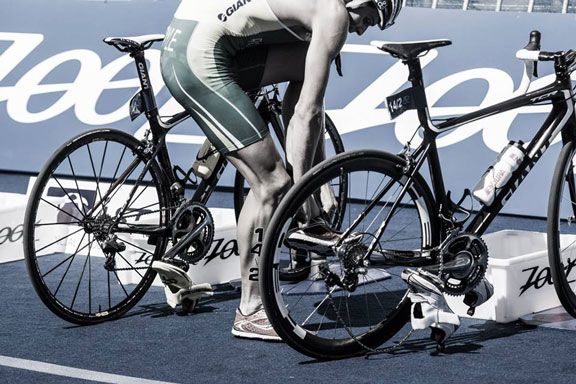 I finished 18th – something that I was pretty pleased with, but also a tiny bit disappointed. Even if you expect it, it's never enjoyable knowing that you can do better. But I can put it into perspective knowing that my last two months and my preparation for this race weren't ideal so I am pretty proud of that effort.
The next day Emma Moffatt, Ashleigh Gentle, Pete Kerr and myself represented Australia at the World teams relay championships. This is the only time that Triathletes get to experience racing as part of a team and it's something that I grabbed with both hands. Australia finished just off the podium in 4th place – a good all round team performance, although I know we were all hoping to sneak onto the podium.
I have 5 weeks until Stockholm and 7 weeks until the Grand final in London so I have time up my sleeve to knuckle down and work on being in best possible shape for the last 2 races in the series.