Chase that feeling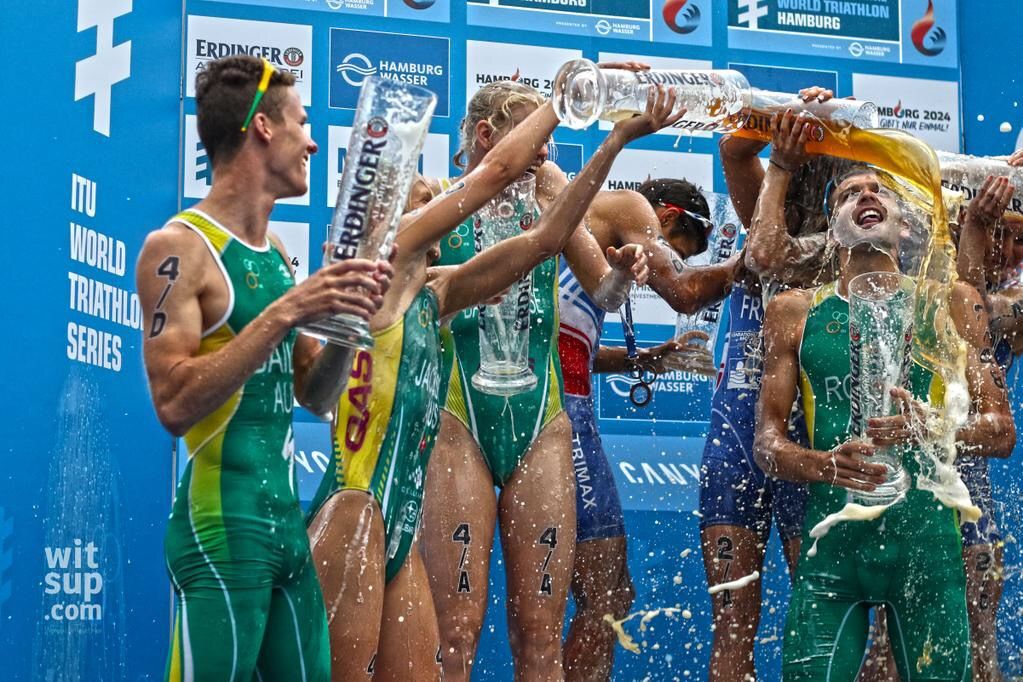 I'm 8 days into my off-season break, doing nothing, but somehow enjoying it. Today I woke at 8am, laid in bed for an hour, went downstairs and played some FIFA, had a couple of Tim Tams with my coffee and somehow found myself back in bed at 11:30am writing a blog about the season that was.
I'm meant to be a mile high right now somewhere between Los Angeles and Miami en route to the highly talked about Island house triathlon, but instead my bloody calf has decided it didn't want to see the Caribbean sun. If you or anyone you know is looking for a new calf then get in touch because I'm about to disown mine!
This year undoubtedly had its challenges, not many athletes will go through an entire season without some sort of hiccups along the way. I've always admired and looked up to those athletes that even when their back is against the wall they've still been able to get the job done. I feel this year I had a very small window where I was in good shape, maybe only 10 weeks, but what I am most proud of is that I was able to capitalise on this small window and put some performances together.
Each year my main goal is to be better than I was the year before. On paper this year was definitely my best season to date with my 2nd WTS podium in Stockholm, qualifying for next years Olympics, 5th in Hamburg, 5th in Edmonton and 7th at the WTS grand final in Chicago.
I said after Stockholm if I could bottle this feeling and sell then I'd be one rich boy, but what I didn't tell you is that this feeling becomes addictive – The more you have, the more you want it! Just like the hilltop hoods 'I'm a chase that feeling' this pre-season. That feeling is what will motivate me to get faster, stronger and fitter over the next year.
There are so many people that help me chase that feeling each year, from my coach to training a partners, family and friends, the entire Triathlon Australia high performance staff, sponsors and of course those that cheer me on! Thank you, your help and support allows me to keep chasing!
2015 season is a wrap, thank you, goodnight and….. keep chasing!
Bugs
2015 in numbers;

9th in the World Series ranking
6th in the Rio test event (qualifying for the Olympics)
8 WTS races with 1 podium, 3 top 8's and a world silver medal in the mixed relay
16 races in total, Including ITU, non-draft, French GP and Australian and Basque local races
42 flights – lost count of the hours spent
3 new countries visited – Brazil, Abu Dhabi and Monaco
Roughly 1,000 kilometres swam, 15,000 kilometres cycled and 5,000 kilometres ran
Copious amount of hours spent laughing with friends on the triathlon circuit, crying in pain, meeting new people and all round having a good time.