A Year Since Rio, an Injury, and Looking Ahead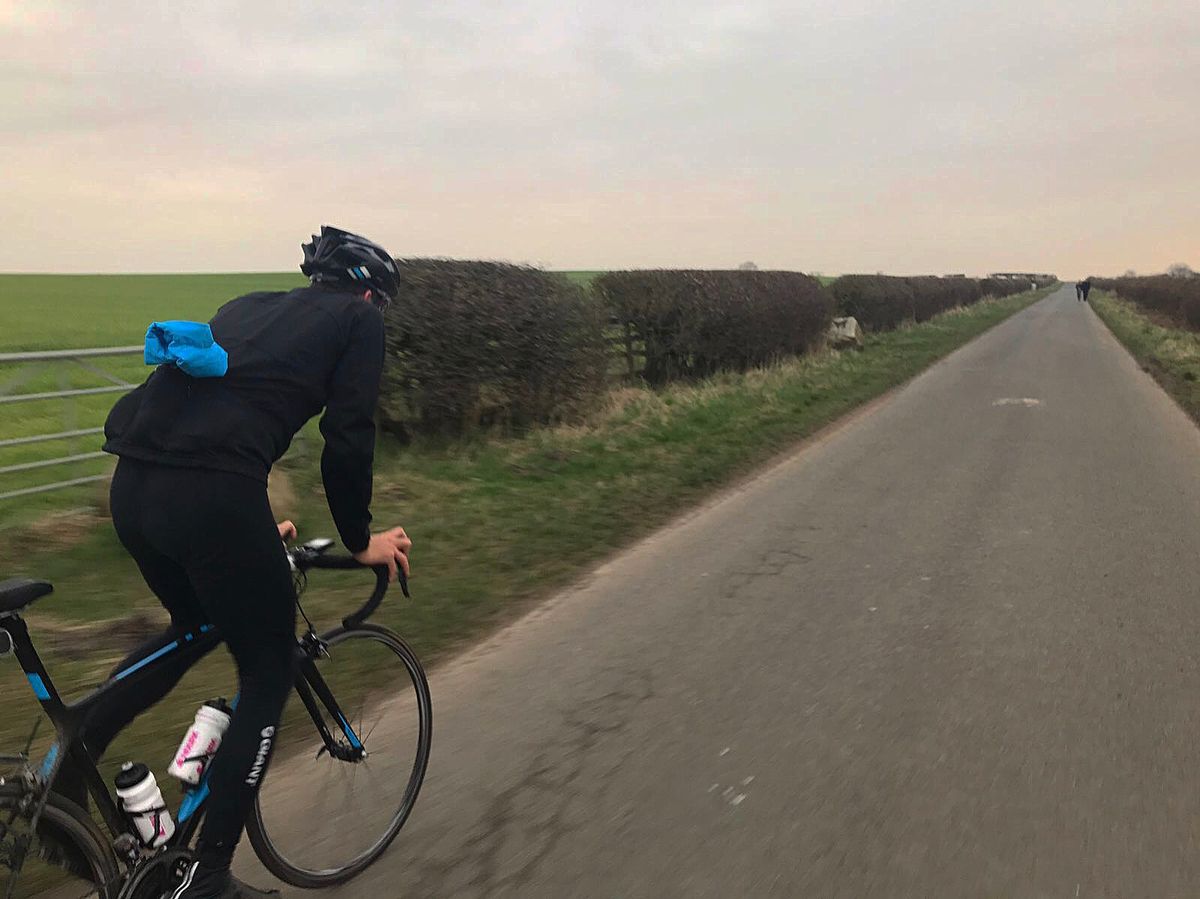 A year on since the big dance, Rio Olympics, I thought what better time to reflect a little on the race and give an update on what has been happening since.
I've mentioned before, it was mixed emotions towards the back end of the race. I certainly didn't have anything left in the tank when I crossed the line. I don't know whether it's a positive or a negative, but as athletes we always want more, we always believe that we're capable of more. I guess that's what keeps us coming back. So part of me believed that I was capable of better. But I knew on that day that was all I had, there was nothing else I could have given.
With the end of a four year cycle I thought now was the right time to change things, mentally and physically. I had been living in Wollongong full time for 10 years and had Jamie Turner coach me for close to 15 years. I needed a new stimulus. When an opportunity arose to train in Leeds, an environment that has produced the best results at the past two Olympics as a centre, it was too good not to take up.
It wasn't an easy transition though, as at the exact moment I decided to make a change, my long term plantar fasciitis turned into a pretty nasty tear. Bollacks! Foot injuries generally take a fair bit of time to overcome, as with the nature of our feet, we need them to be pretty strong.
I kept myself busy in February and March even though my foot was in a moon boot. I was swimming 8 times a week, which funnily enough I hadn't done since I was 14 years old. Crazy swim coaches. Aqua jogging and rehabilitation in the gym almost every day. The staff in Leeds were fantastic managing my return to run and by mid May I was back doing run sessions. Not very fast run sessions, but none the less, sessions they were.
Since then I have been building fitness and gaining confidence in each race that I have been doing. They haven't been my best races but with consistent training over the last 3 months I know it can't be too far away. I spent a couple of weeks on a training camp in the south of Spain. It was beautiful there with endless mountainous riding routes, plenty of run trails and of course the sunny beaches. It was a perfect couple of weeks away training, banking some sessions for a busy race block which laid ahead.
Without any racing for the first 6 months of this year I am looking forward to racing a bit over the last half of the year, especially back home in Australia in October / November.
My provisional race calendar at the minute looks like this;
Stockholm WTS
Great British relay cup
Rotterdam WTS grand final
Super League triathlon
Nepean Triathlon
Noosa Triathlon
Island House triathlon
Western Sydney 70.3
There is a fair bit of racing in the back end of the year so I will be taking each race as it comes, here is hoping the body is up to my ambitions.