Plenty of room to improve after Yokohama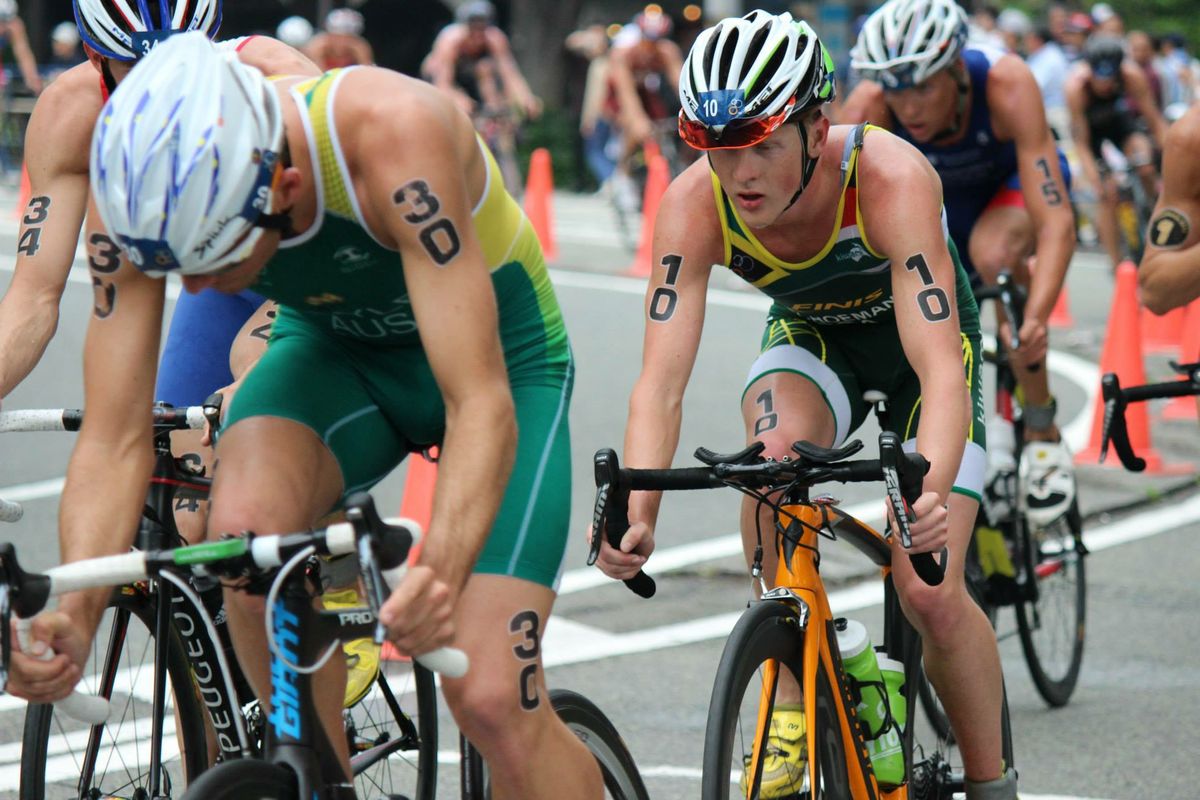 The nights were getting longer and the morning's cooler, which meant it was time to pack it up and start migrating north for the summer. As with last year my trip to Europe included a stop in Japan for the 5th round of the World Triathlon series, which was held in Yokohama.
After a less than desirable start to the year I lined up for Yokohama ranked number 30 and therefore found myself towards the middle of the pontoon for the start. I thought the wet roads and technical bike course would lend itself to a small group staying away from the chasers so I was determined to make the swim a good one. I started next to training partner and Canadian athlete Tyler Mislawchuck. I got off to a good start and after 100 meters in I looked to my left and couldn't see anyone in front and to my right was Tyler who also got off to a flying start. Tyler and I both gave each other room and we both managed to make it to the first turning buoy in the top handful. Henri Schoeman of South Africa set the pace, followed by Gomez, Brownlee and then myself. I felt in control throughout the swim and without any change in the order over the last 750 metres I entered T2 in 4th place.
I got onto the bike in 2nd and saw that a small group of 8 including Alistair Brownlee and Javier Gomez had a fairly nice gap to the chasing groups behind. I would be lying if I were to say I didn't think we would've been able to work well and extend our lead, but that wasn't the case. With a large group of determined chasers coming from behind along with Brownlee uncharacteristically sitting on the back we were caught before the 20km mark. Once the groups came together and there were 50 plus in the lead group it was all about holding good position and staying out of trouble.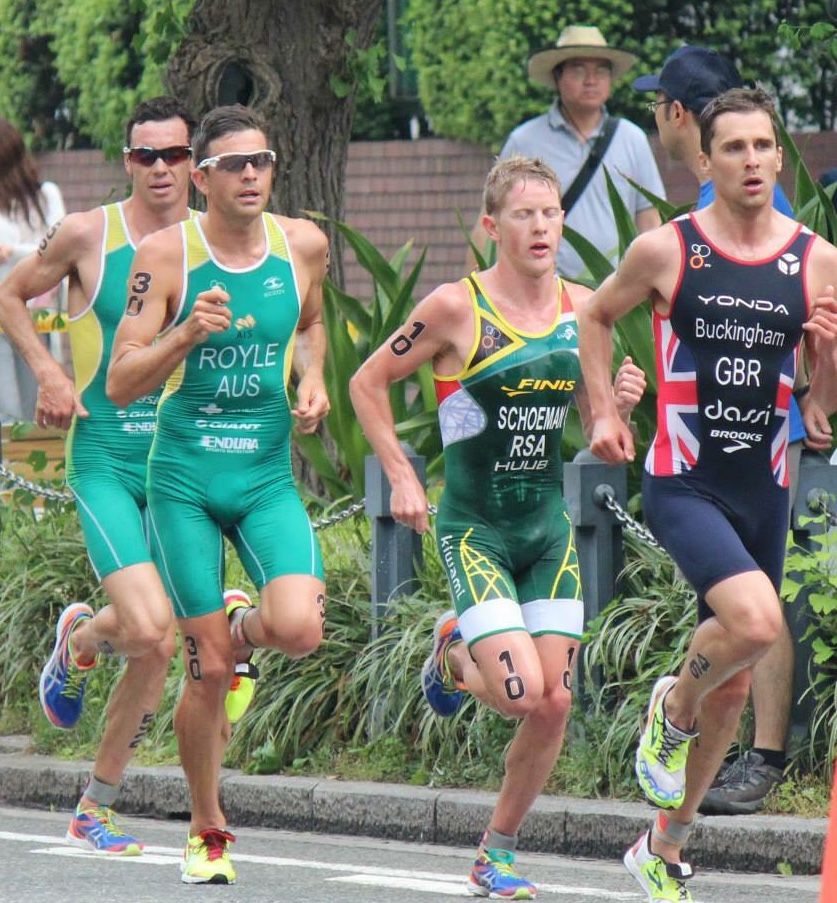 I entered T2 in the top 10 and I was able to start the run in good position. The lead handful (Gomez, Brownlee, Mola Etc) was just there starting the run and I made the mistake in trying to run with them when my fitness level wasn't there to do so. My run hasn't been there yet this year but I thought I'd use this opportunity to test myself. I paid for it dearly in the last 5 kilometres as I faded big time in the back end of the run.
I was disappointed in my result (26th) but there were some positives to take from the race and use to move forward to the next one. Even though my run hasn't been up to scratch yet this year I know with consistency it will come.
My next race is London WTS race in 2 weeks. As always thanks everyone for your support it is very much appreciated.
Cheers,
Bugs.