Standing With Giants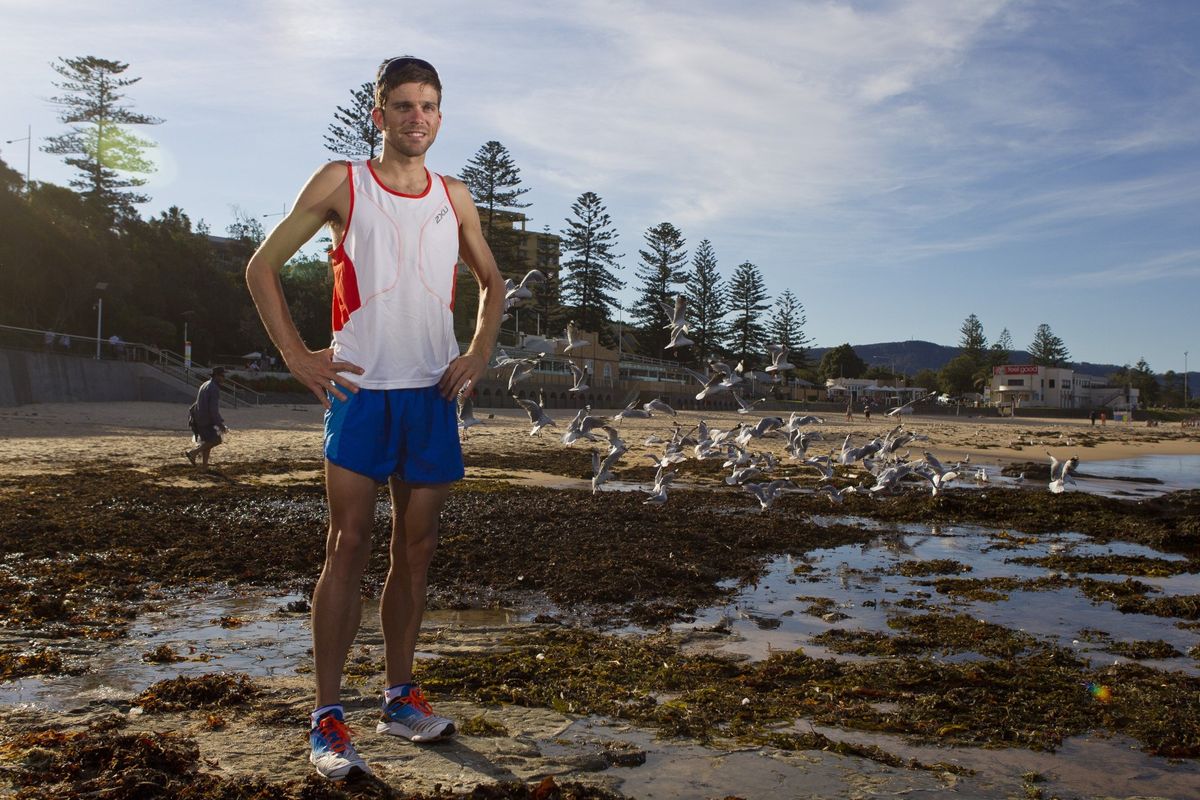 Everyone likes a good surprise and I've just had a ripper. Just heard the news from the Triathlon Australia Celebration of Champions Dinner on the Gold Coast. Tonight has turned out to be an awesome night for a couple of reasons.
Firstly, I was fortunate enough to be nominated for the prestigious Athlete's Athlete of the Year Award and was excited to receive the award for Male Individual Performance of the Year. I know it's April and it's 2015 now, but I guess in my mind the awards dinner finished off a great 2014 for me. I had my first WTS podium finish with a 3rd in Auckland, there was the Teams Relay Bronze at the Commonwealth Games in Glasgow, a top 10 in the World Triathlon Series and then back-to-back wins in the Nepean and Noosa triathlons to round out the year. Sure 2014 had its ups and downs, but I can look back and be pretty happy with the way it all came together. To receive this award was the icing on the cake.
Secondly, I felt privileged and humbled to be associated with some of the giants of the sport, both present and past. After winning Kona two years in a row, Mirinda Carfrae confirmed her legendary status and her place in history as an extraordinary triathlete. She wasn't there to accept her awards in person, but there's no doubt she deserved to be named the Athlete's Athlete of the Year for a second time. She also received the award for the women's Individual Performance of the Year.
Triathlon is still a pretty new sport on the world stage, but it's already got quite a distinguished history. It's hard not to be inspired and motivated when you consider some of the legends of Triathlon who were honoured tonight. Olympian Nicole Hackett was inducted into the Hall of Fame and she took the stage with Miles Stewart, Loretta Harrop and Emma Carney. These guys truly are giants of the sport!
Congratulations to all the award winners and to all those who were honoured for their contributions to Triathlon- you've set the bar high, both on and off the track. It certainly inspires me to go for it in 2015!