Rio Olympics Test Event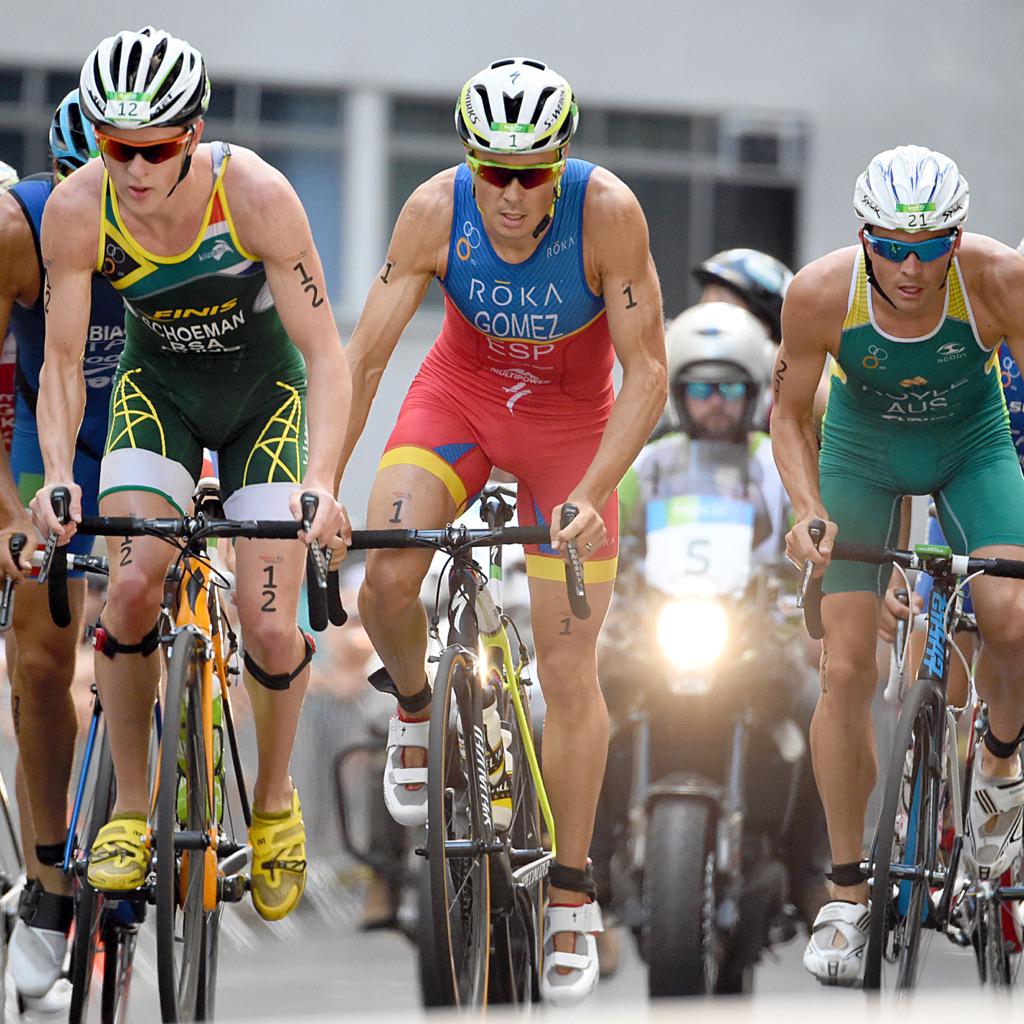 I remember sitting in what was practically a summer blizzard in Falls Creek chatting about the Olympic selection criteria with Bernard Savage, our Performance director. From then on Rio qualification was the main focus for the year.
At times it has been a testing year mentally and physically. I'd be lying if I told you I wasn't nervous that I would make the start line in good shape – but with help from some incredible support network and especially our 2 physio's in Vitoria, Dean and Alex I was able to hit the start line with some confidence in my prep.
The swim in Rio was different to a lot of ITU swims these days. Beach start, choppy ocean water and a one lap swim. I thought those 3 factors would suit my swimming style and I was happy to see that by the first buoy I was in the first handful. The rest of the swim was pretty uneventful as I sat in 5th spot with Varga / Schoeman setting a solid pace up front. I moved off the feet as we neared sure and moved slightly forward as I prepared for the run up the beach and into T1.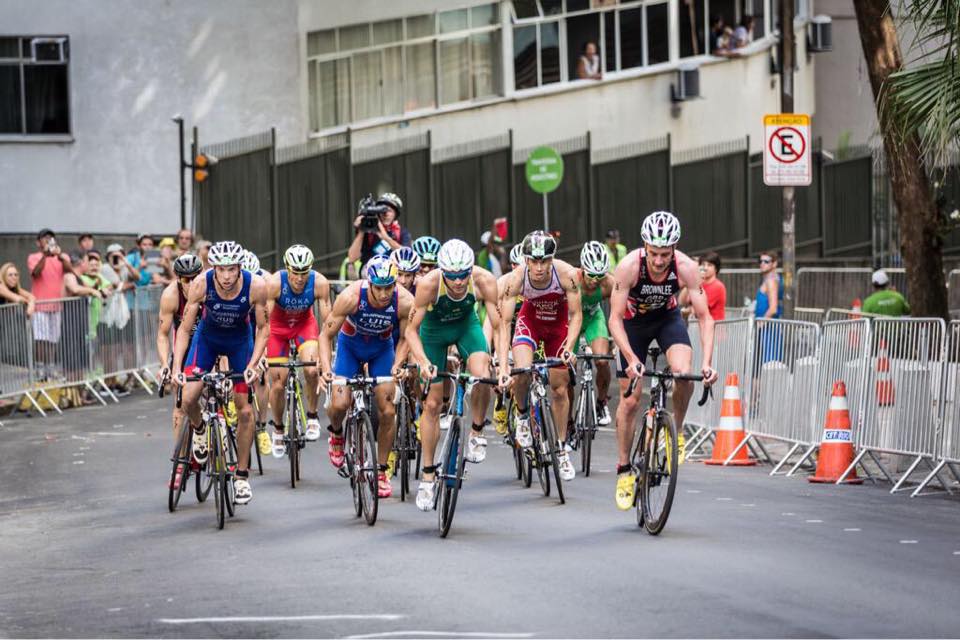 There was much talk about a very tough bike course in Rio and whilst it may have had a bit more hype than it deserved it was definitely a tough course with a high chance of a small group off the front. I didn't dare look back at the start of the bike to see where others were; I just concentrated on helping our lead group work well together to establish a group off the front. Those first few kilometres are always so vital in making a lead from the swim stick in the bike. I was a little worried for the first couple of laps when a lot of guys either couldn't or wouldn't roll turns in our group – it felt very disorganised for a little while. After a couple of laps it settled down a little bit and our group of 9 were able to roll very smoothly and increase our lead with each lap. I am still unsure of what gap we had off the bike but I know that it was between 1-2 minutes.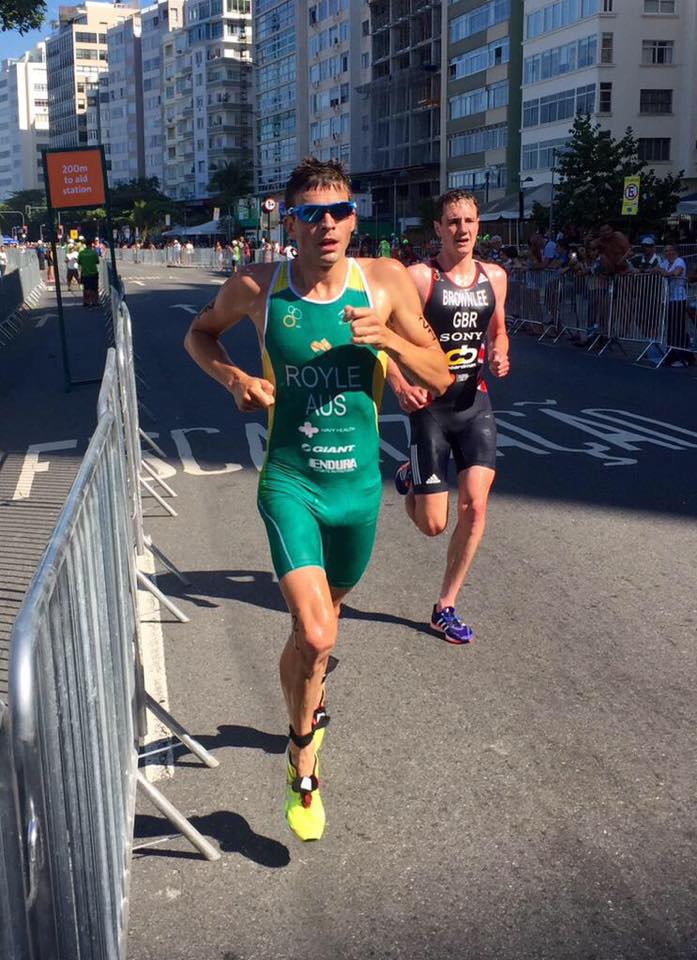 It was a very warm day in Rio and we were starting the run in the height of the heat, probably in the mid 30's, so I was very cautious of not going out too hard and blowing up. Top 10 was all I needed to do to qualify for the Olympics so I set out to run the first few laps a bit conservative to make sure I didn't blow. Gomez and Luis quickly established a lead with Tommy Zaferes and Henri Schoeman not too far behind after 1 lap. I let those two go as I thought it was a little too quick and worked on bringing them back slowly over the next lap. Although it wasn't a super quick run I was able to hold onto 6th and qualify for next years Olympics!
Relieved and very satisfied! It's been a pretty emotional week since the race and I have been overwhelmed with people reaching out! Thank you! Box ticked, now I have 12 months to prepare the best I can for next years Olympics! But first this year isn't done yet, time to get the hands dirty again with races coming up!! 🙂
Cheers,
Bugs