Swedish Bronze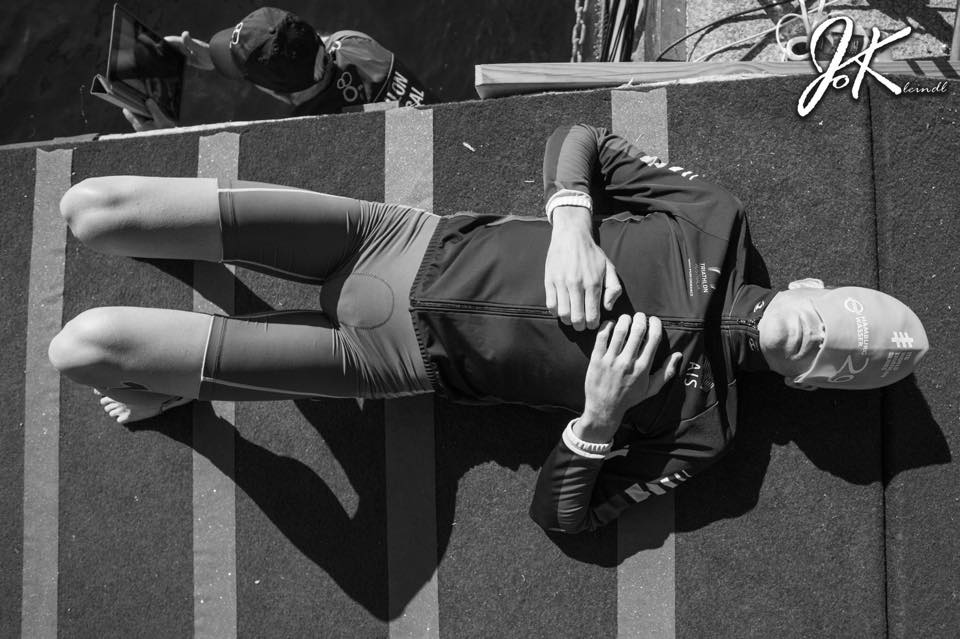 Those that know me well would realise that over the years I have become a bit of a nervous flyer. Not really in the sense that I'm packing my pants every minute of the flight, but when something seems out of the ordinary the nervous sweats start to happen…. Well the trip to Stockholm didn't start too smoothly. It was a beautiful clear day in Bilbao as we left for Stockholm, so the pilot, without warning decided to fly us extremely low over the coast line for the first 15 minutes to give us passengers a nice spectacle of the Basque coast line. Of course when we took off and then flew what felt like only 100 metres from the ground I was starting to panic! Thankfully after a little while the pilot put the throttle down and took off to our cruising altitude.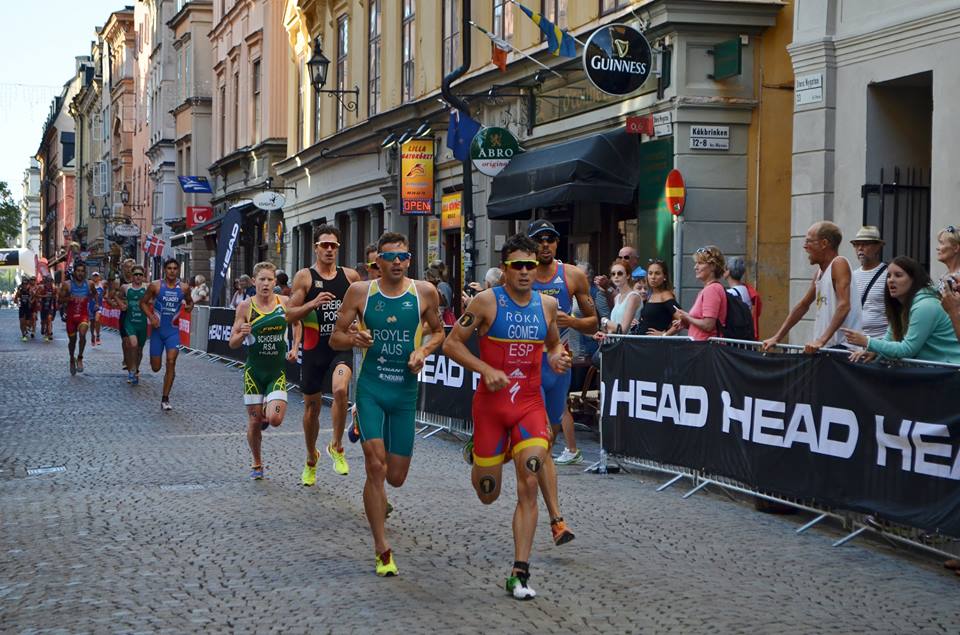 Despite the nervous start I was excited to return to Stockholm after a 3-year hiatus from this race. Stockholm is a beautiful city and they always put on a great race and show! Despite a few days post Rio where I was lacking motivation, I was able to put together a good 2.5 weeks of training and I was feeling confident in my form and preparation.
Without Richard Varga in the race, the pace setting was left to Henri Schoeman of South Africa. Henri is an absolutely phenomenal swimmer but I think we missed Vargas very aggressive nature in the swim as it wasn't very strung out by the end of the 1500 metres. I sat in 3rd for most of the swim and I was feeling pretty comfortable at the pace being set. I exited in 3rd but with a large group in a line trailing I knew it was important to work the first portion of the bike.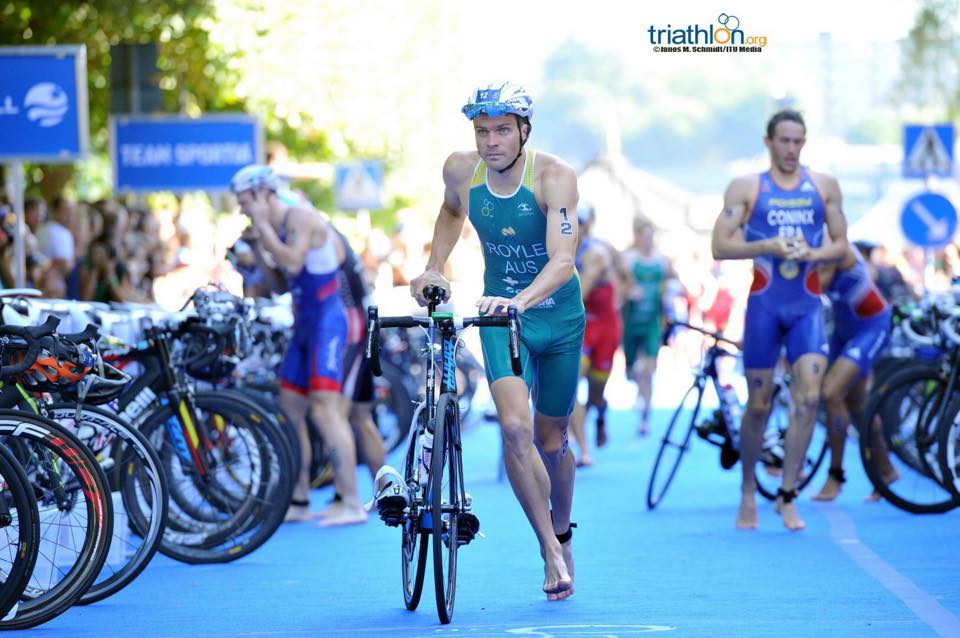 I rode aggressive at the start of the bike but I wasn't able to entice anyone else to go with me. The first few laps were hard which formed a split somewhere down the chain and a group of 22 established themselves as the lead group. We were working fairly well together as each lap our group was putting roughly 10 seconds per lap into the chasers (9 lap bike). With guys like Mola, Alarza and Reiderer in the chase group I didn't want to get off the bike giving those guys a sniff of being able to run through – so it was pleasing to see that we had around 80 seconds starting the run.
I felt good at the start of the run and I just kept telling myself to stay relaxed and back yourself. I ran on the back on Gomez for the first lap and to be honest I was feeling ok until he put in a surge up the hill finishing the first lap. After Gomez put in a surge and got away I was running with Pereira in 2nd and 3rd slightly ahead of Schoeman and Bailie. Both Pereira and I started to play a bit of cat and mouse trying to drop one another which didn't play into our hands as the change in pace allowed Schoeman and Bailie back into the race. I was still feeling fairly strong at this point so I decided to stay relaxed and let the others set the pace for a while. I knew Pereira was going to be very strong over the final kilometre so I decided I would mark his move and try and hang on till the end for the sprint. He went with about 2 kilometres to go which dropped Bailie off the back slightly, but Schoeman was still hanging in there. I was still feeling ok as Pereria kept surging but with around 500 metres to go he put in a surge that I just couldn't hang onto – but I was able to follow for long enough to pull further away from Schoeman and Bailie and secure third place. I kept the pressure on in it hope that Pereria went too hard early but he was just too strong.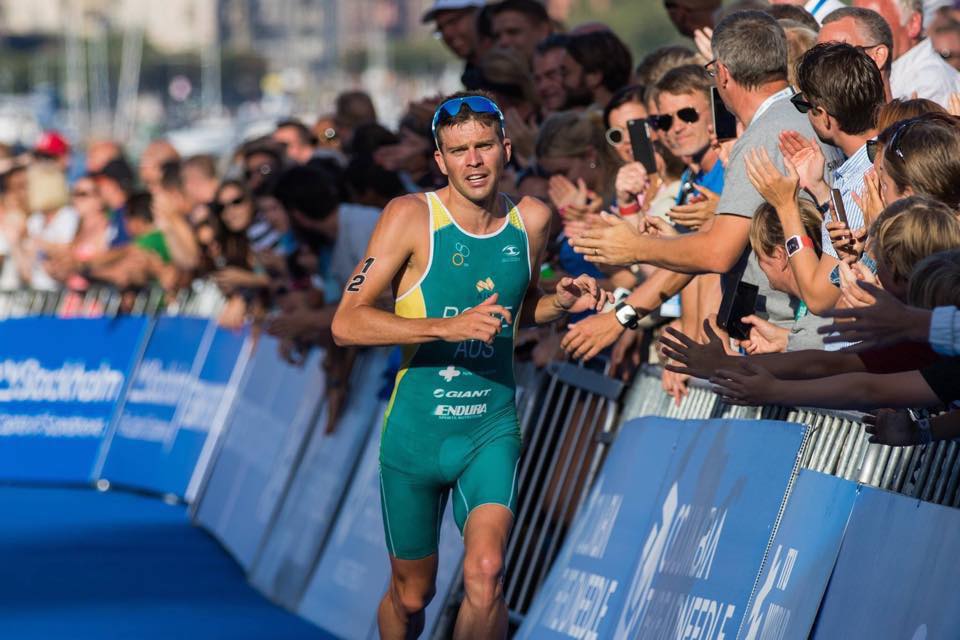 I was extremely happy with my 3rd place and second ever WTS podium, but what was more pleasing was the way I raced and the feelings I had during – its been a long time since I've felt like that!
Thanks to everyone for the kind words since the race, I really do appreciate it. Next up is Edmonton WTS, which is Sunday week… No rest for the wicked.. Or something like that.